Emilia transfers to the West End's Vaudeville Theatre from Shakespeare's Globe this spring
Updated on 13 December 2018
Morgan Lloyd Malcolm's critically lauded play that reimagines the life of Shakespeare's alleged muse, Emilia, is set to transfer to London's West End following its successful 11-performance run at Shakespeare's Globe. The all-female production hits the Vaudeville Theatre in March. Emilia tickets are on sale now!
As a fictional account of Shakespeare's outspoken muse, the all-female production of Emilia is a '#MeToo meets William Shakespeare' marvel that you won't want to miss!
Shakespeare's Globe's Emilia, a critically acclaimed play directed by Nicole Charles that first opened at the Globe in August 2018, will be transferring to the Vaudeville Theatre, it has been confirmed. The daring play features an all-female company playing both male and female roles. Emilia opens on 8 March 2019 at the West End venue and is booking until 15 June 2019.
Morgan Lloyd Malcolm's play, Emilia, tells the 'untold story' of 17th-century British poet Emilia Bassano, whom over the years many have claimed to be Shakespeare's muse. Referred to by Shakespeare in many of his sonnets and plays as the 'Dark Lady,' the mystery woman's description from sonnets 127–154 as having greyish-brown skin and black hair seem to match that of Bassano's, fueling a long-standing rumour that she was indeed Shakespeare's inspiration.
The play was written by Malcolm at a time when the #MeToo movement began catching wind and takes a very bold move in depicting Emilia as not only a feminist poet, but also a mother, teacher and writer who was not afraid to stand up and speak out. The Globe production dared to feature a groundbreaking, all-female cast that has received universal praise from both critics and audiences alike.
In 1611, the real-life Emilia Bassano published her collection of poems entitled Salve Deus Rex Judaeorum (Hail, God, King of the Jews) in an attempt to find a patron to support her creative endeavours. The anthology was considered to be the first feminist work ever published in England due to a poem on the crucifixion of Jesus Christ being written from a woman's perspective as well as all the book's dedications being made out to women.
Emilia was commissioned by Michelle Terry, Artist Director of the Globe, and is presented by an all-female producing team comprised of Eilene Davidson, Eleanor Lloyd Productions, Kate Pakenham, and Nica Burns. It stars Amanda Wilkin, Anna Andresen, Carolyn Pickles, Charity Wakefield, Clare Perkins, Jackie Clune, Jenni Maitland, Nadia Albina, Saffron Coomber, Sarah Seggari, Sophie Stone and Tanika Yearwood with three actresses portraying Emilia Bassano in various stages of her life.
After just 11 performances at Shakespeare's Globe that was met with overwhelming acclaim, Emilia is set to take the West End stage by storm! It's no secret that Emilia tickets are among the hottest theatre tickets in town!
---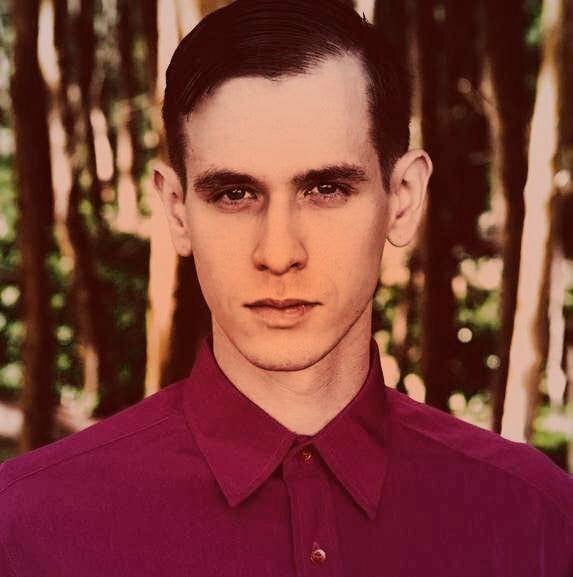 Ephram is a jack of all trades and enjoys attending theatre, classical music concerts and the opera.