First Climate Change Festival in London to be held in spring 2020 at the Charing Cross Theatre
Updated on 25 January 2020
London's inaugural Climate Change Festival is set to take place in Spring 2020. The event was established to raise awareness of the climate crisis, which comes at a time when the worst bushfires Australia has ever seen has claimed the lives over 1 billion wildlife, from marsupials such as kangaroos and koalas to hundreds of thousands of fish that have died from bushfire ash washing into rivers. The London Climate Change Festival will be held at the Charing Cross Theatre and produced by Janie Dee.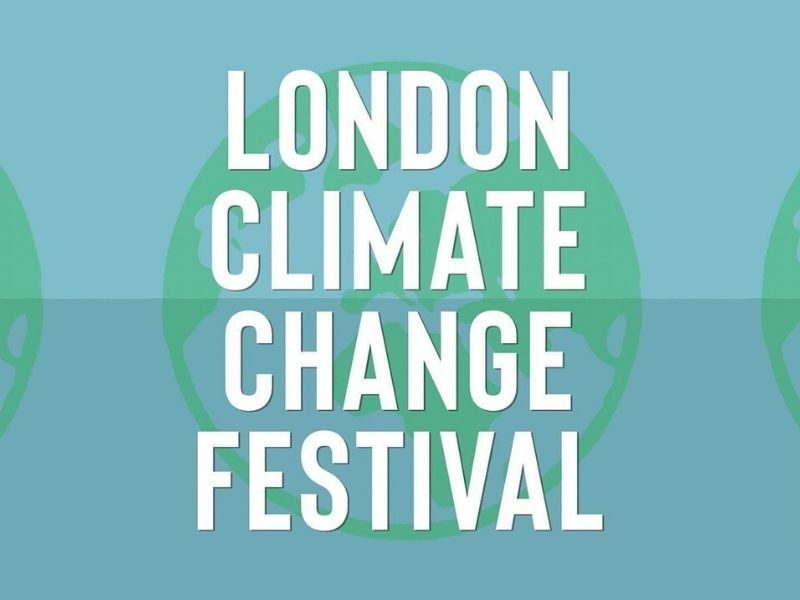 London Climate Change Festival to take place for first time ever this Spring
The inaugural London Climate Change Festival will run at the Charing Cross Theatre from 23 March until 16 May 2020 in conjunction with the London transfer of Vanya and Sonia and Masha and Spike, Christopher Durang's hit off-Broadway play that is set to be directed by Tony Award-winning director Walter Bobbie and will star two-time Olivier Award-winning actress Janie Dee.
The festival is meant to be informative and inspirational whilst bringing both hope and guidance on how to live a life free of plastic and a massive carbon footprint. It will bring a much-needed focus on changing how we treat planet Earth.
Monday and Tuesday evenings will play host to post-show cabaret events in the venue bar and will include the following performers: Angus Barr (23 March), Natalie Fee (24 March), Cantabile (14 April), Joe Stilgoe (28 April), Rob Brydon (5 May), Jay Rayner (4 May), Sumudu (11 May), Guy Barker (12 May), Issy van Randwyck, Giles Terera, and Alistair McGowan.
Wednesday and Thursdays will play host to a series of talks with leading environmentalists, scientists, psychotherapists, and psychologists, including Bella Lack (30 March), Caroline Hickman from Climate Psychology Alliance, John Sauven from Greenpeace (31 March), Tessa Clarke from Olio (1 and 29 April) and Dr Audrey De Nazelle, Prof Martin Siegert, Dr Ajay Gambhir, and Dr Neil Jennings from the Grantham Institute.
Wild Geese Theatre Company will provide workshops for school groups throughout the day, encouraging them to write their own one-act play about the planet's climate disaster through a series of games and scenes. The Victoria and Albert Museum has donated various displays from their recent exhibition, FOOD: Bigger than the Plate, that provide onlookers with crucial information on how they can do their part to reverse the crisis.
Event proceeds will be split and donated amongst various climate change charities, including Greenpeace, Friends of the Earth, and City to Sea, and will also be used to fund further activities for future London Climate Change Festivals.
The event's co-producer Janie issued a comment: "The festival is to inform, inspire and bring hope. We as individuals can make a huge difference if we have help and focus. The Charing Cross Theatre is a perfect intimate venue with its cafe/restaurant, bar and gorgeous theatre – a great place to safely have some possibly difficult, but always fascinating conversations and move forward with knowledge. Together - we're all responsible. Watching my son marching last year through the streets of London shouting 'Save our Planet' was all I needed to want to encourage this."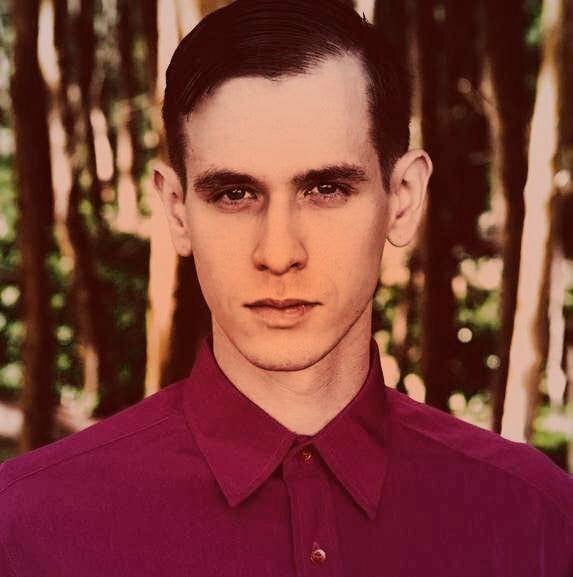 Ephram is a jack of all trades and enjoys attending theatre, classical music concerts and the opera.