First Look: On Bear Ridge starring Rhys Ifans at the Royal Court
Posted on 23 September 2019
The Royal Court Theatre and Wales National Theatre co-production of On Bear Ridge, which is set to open at the Royal Court on 24 October as part of the venue's politically charged 2019/2029 season, has just released its first batch of production shots for the new play. Have a gander at these visually stunning first-look photos below in our gallery and be sure to book your tickets for this highly anticipated production whilst you can to secure the best seats at London's Royal Court Theatre this autumn.
On Bear Ridge first-look photos taken by © Mark Douet.

On Bear Ridge featuring an all-star cast hits the Royal Court this October
The forthcoming Off-West End play On Bear Ridge was written and co-directed by award-winning playwright Ed Thomas, who is perhaps best known for co-creating Hinterland and penning the plays Gas Station Angel and House of America. Thomas' On Bear Ridge stars former Harry Potter actor Rhys Ifans and the National Theatre Wales production is set to attract fans of the actor to his native Welsh homeland thanks to a site-specific installation that has been built in Penwyllt in the upper Swansea Valley. The site can be seen in Wales in person or virtually at the Royal Court Theatre with the production's accompanying VR film developed in special cooperation with Cuckoo Nest.
About On Bear Ridge: The Play
On Bear Ridge tells the story of two owners of an abandoned outpost, John Daniel (Rhys Ifans) and Noni (Rakie Ayola). The two rebels without a cause drink their problems away with whiskey, but soon a dark, shadowy figure approaches them from outside...
Starring alongside Rhys Ifans and Rakie Ayola in On Bear Ridge are Sion Daniel Young in the role of Ifan William and Jason Huges in the role of The Captain. The play's creative team features co-direction by Vicky Featherstone, sound design by Mike Beer, lighting design by Elliot Griggs, composition by John Hardy, and design by Cai Dyfan.
On Bear Ridge Royal Court tickets on sale now from just £15!
Don't miss this new, high-tension drama this season! On Bear Ridge is set to play a strictly limited run from 24 October until 23 November 2019. Be sure to catch the action and book your tickets for On Bear Ridge early before all the good seats get taken!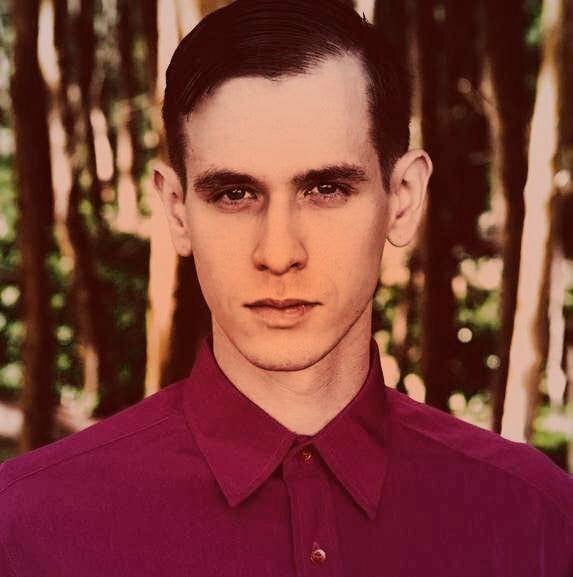 Ephram is a jack of all trades and enjoys attending theatre, classical music concerts and the opera.