First Look: Soho Cinders at the Charing Cross Theatre
Posted on 29 October 2019
Production shots of Soho Cinders by © Pamela Raith

The new Soho Cinders looks marvellous!
The first-look production images have been released for the upcoming London Charing Cross Theatre production of Soho Cinders and the musical looks absolutely stunning!
Soho Cinders cast and creative information
Lead cast members Luke Bayer and Millie O'Connell headline the show and are joined by Christopher Coleman as Lord Bellingham, Ewan Gillies as William George, Lewis Asquith as James Prince, Michaela Stern as Clodagh, Natalie Harman as Dana, and Tori Hargreaves as Marilyn Platt with an ensemble cast comprised of Ben Darcy, Danny Lane, Jade Bailey, Laura Fulgenzi, Luke Byrne, Melissa Rose, Savannah Reed, and Thomas Ball.
The Soho Cinders revival is directed Will Keith and features associate musical direction by Joe Louis Robinson, casting by Harry Blumenau, costume design by Nicole Garbett, choreography by Adam Haigh, lighting by Jack Weir, musical direction by Sarah Morrison, set design by Justin Williams, and sound by Andrew Johnson.
Soho Cinders in a nutshell
The original musical by Stiles, Drewe and Elliot Davis first premiered at the Soho Theatre back in 2012 in a critically acclaimed production that starred Raj Ghatak and Jenna Russell. The show takes the story of Cinderella and turns it on its head. The new Charing Cross production is booking now until 21 December 2019.
Soho Cinders tickets on sale now from £25!
Don't miss the gorgeous new production of Soho Cinders now showing at London's Charing Cross Theatre for a limited time. The hit musical is a fabulous West End treat. Live your best life and book your tickets for Soho Cinders today!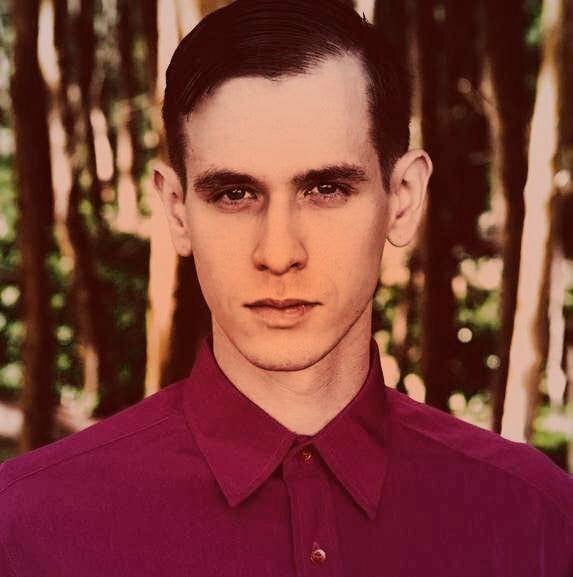 Ephram is a jack of all trades and enjoys attending theatre, classical music concerts and the opera.