First Look: The Man in the White Suit at Wyndham's Theatre in London
Posted on 30 September 2019
A batch of first-look photos has been released for The Man in the White Suit, now showing at Wyndham's Theatre in London for previews with official opening night on Tuesday, 8 October 2019. See how good Stephen Mangan and Kara Tointon look in the first production shots for the play below.
First-look production shots for The Man in the White Suit by © Nobby Clark

The Man in the White Suit currently playing at Wyndham's Theatre!
The newly released production shots for The Man in the White Suit are dynamite! Currently running at London's Wyndham's Theatre for previews, the visually stunning play stars Stephen Mangan (Green Wing) as the inventor of an "unosoilable" suit, Sidney Stratton, alongside Kara Tointon (Pygmalion at the Garrick Theatre) as love interest Daphne Birnley and Sue Johnston (Downton Abbey) as Mrs Watson.
The cast is completed by Richard Cordery (The Importance of Being Earnest, Spring Awakening) as Birnley and Richard Durden (Postcards from London, The Awakening, From Paris With Love) as Sir John, alongside Ben Deery, Delroy Atkinson, Elliott Rennie, Eugene McCoy, Katherine Toy, Katie Bernstein, Matthew Durkan, Oliver Kaderbhai, and Rina Fatania.
The Man in the White Suit plot and creative team
After inventing a fabric that essentially acts as a dirt repellant, many textile factory workers fear for their jobs and form an angry mob. Soon everyone is on the hunt for the man in the white suit, but in the end, is the garment tailored to fail or will its self-cleaning properties be Sidney's downfall? Find out at Wyndham's Theatre this autumn!
The play is directed by Sean Foley, who is reunited with his The Ladykillers collaborator, Michael Taylor. The Man in the White Suit features music by Noah and the Whale's Charlie Fink, lighting design by Mark Henderson, sound design by Ben and Max Ringham, choreography by Lizzi Gee, song arrangements by Phil Bateman, and fight direction by Alison De Burgh. The play is based on another play entitled The Flower Within the Bud, written by Roger MacDougall and adapted for the silver screen by Alexander Mackendrick, John Dighton, and MacDougall. The hit film from 1951 starred Cecil Parker, Alex Guinness, and Joan Greenwood.
Last chance to save £47 on tickets for The Man in the White Suit!
You don't want to miss our special ticket offer that can save you up to £47 on The Man in the White Suit tickets. Book by the end of the day and get huge savings on high-end seats at Wyndham's Theatre. This offer is valid for all performances in the evening from 26 September until 18 October 2019! Hurry before time runs out!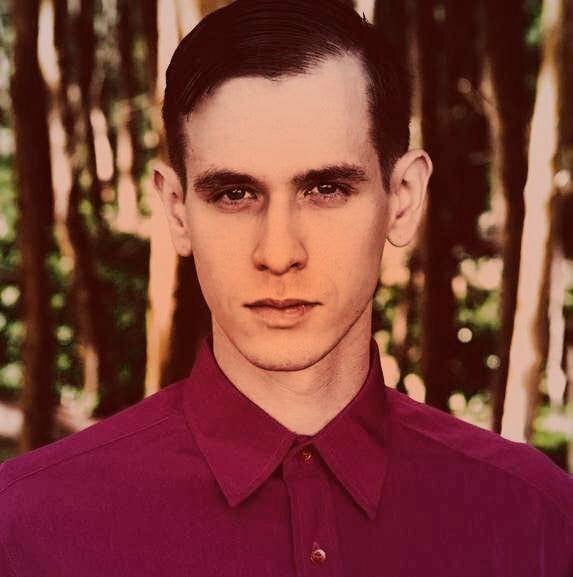 Ephram is a jack of all trades and enjoys attending theatre, classical music concerts and the opera.