Full cast announced for The Upstart Crow starring David Mitchell
Updated on 31 January 2020
Full West End casting has been announced for the all-new stage adaptation of Ben Elton's Upstart Crow sitcom. Set to run at London's Gielgud Theatre beginning this February, Upstart Crow starring David Mitchell serves as a continuation of the popular Shakespearean television series, picking up where the story left off.
Upstart Crow full casting announced for West End run
Set to join the previously announced David Mitchell in the role of William Shakespeare and Gemma Whelan in the role of Kate are Helen Monks (Raised by Wolves) in the role of Susanna, Rob Rouse (Grownups) in the role of Bottom, and Steve Speirs (Stella) in the role of Burbage.
Mark Heap (Friday Night Dinner) will portray the newly created character, Dr John Hall.
The Upstart Crow Gielgud Theatre cast is completed by Danielle Phillips (Ready Player One) as Judith, Jason Callender (Shadow and Bone) as Arragon and Rachel Summers (This Islands Mine) as Desiree.
The show's writer Ben Elton was delighted to see many of the actors from the TV sitcom reprise their roles for the new stage production, including Mitchell. The limited 11-week run of Upstart Crow is directed by Olivier Award-winning director Sean Foley, best known for his work for The Ladykillers.
The full West End creative team for Upstart Crow will be announced in due time. The play opens on 7 February 2020 and is booking until 25 April 2020.

The Upstart Crow Gielgud Theatre tickets available now from £24!
Fans of the original television series will be breaking down box office doors to get their hands on the best Upstart Crow tickets, so be sure to book your seats today to secure your spot for the highly anticipated continuation of the hit series in stage form. A spectacular night out in the West End's Gielgud Theatre awaits you!
__________
You might also enjoy reading: "Upstart Crow to mark David Mitchell's West End debut"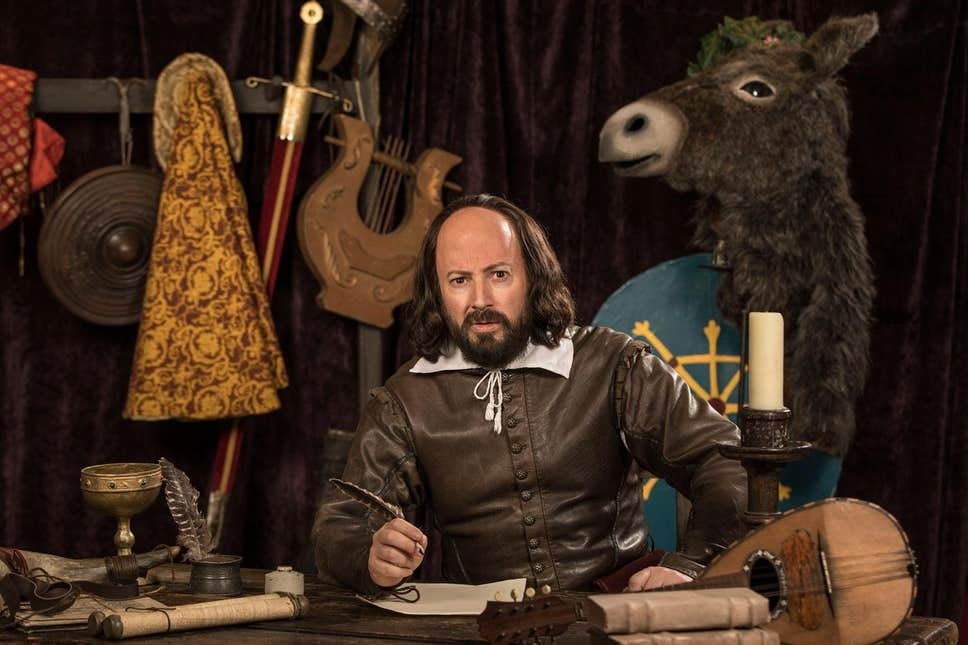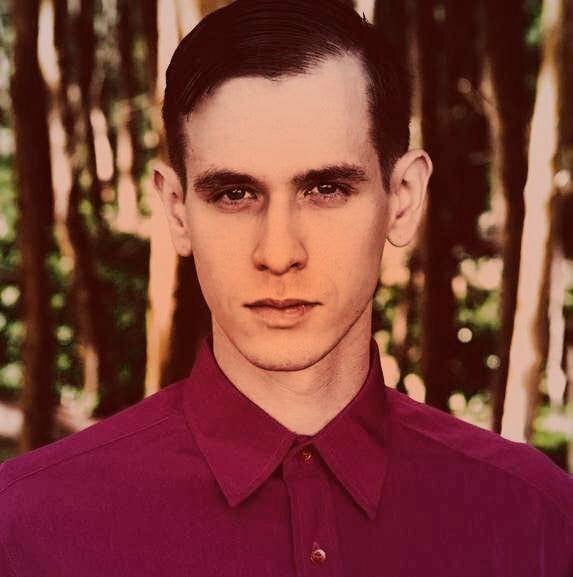 Ephram is a jack of all trades and enjoys attending theatre, classical music concerts and the opera.