Full casting announced for The Starry Messenger starring Matthew Broderick
Posted on 24 April 2019
The Starry Messenger full London cast
Set to join the previously announced Broadway and film sensation Matthew Broderick (Ferris Bueller's Day Off, The Producers) and Downton Abbey actress Elizabeth McGovern are Olivier Award-winning actress Jenny Galloway, Olivier and Tony Award-winning actor Jim Norton, and Rosalind Eleazar (Howard's End). Completing the all-star Starry cast are Joplin Sibtain, Sid Sagar, and Sinead Matthews. The production is directed by Glengarry Glen Ross director Sam Yates.
The Starry Messenger synopsis
Are we all just lonely specks of dust in an incomprehensibly vast and ever-expanding multiverse? Mark Williams (Broderick) feels no only lost on Planet Earth, but in the universe in general. Working as an astronomer at Manhattan's famous Planetarium, he feels closer to the infinite sky full of stars than he does to his wife Anne or his job itself. As a logical thinker, Mark may not believe in such pseudosciences as divination and fate, but it seems the universe certainly has his destiny all planned out. After bumping into a single mother named Angela, it appears the solar system has aligned just for them. But as a catastrophic event tears them up and rips their lives apart, Mark suddenly must rethink his life and reconsider his beliefs in the mysterious power of the universe. See what's in store for Mark in this bittersweet comic drama that will leave you thinking long and hard about what you think you may know about the cosmos and life.
The Starry Messenger is written by Academy Award winner Kenneth Lonergan (Manchester-By-The-Sea) and it is produced by Rupert Gavin, Howard Panter/Eilene Davidson, Gavin Kalin, Act Productions and Simon Friend Entertainment.
The Starry Messenger London theatre tickets on sale from just £15!
It's not every day that THE Matthew Broderick stars in London's West End. It's also once in a blue moon that tickets to such a star-studded show as The Starry Messenger are available at astonishingly low prices! Book cheap tickets for The Starry Messenger today from £15 and up and discover the secret of the cosmos this summer!
🎫 Purchase your Starry Messenger Wyndham's Theatre tickets beginning at £15.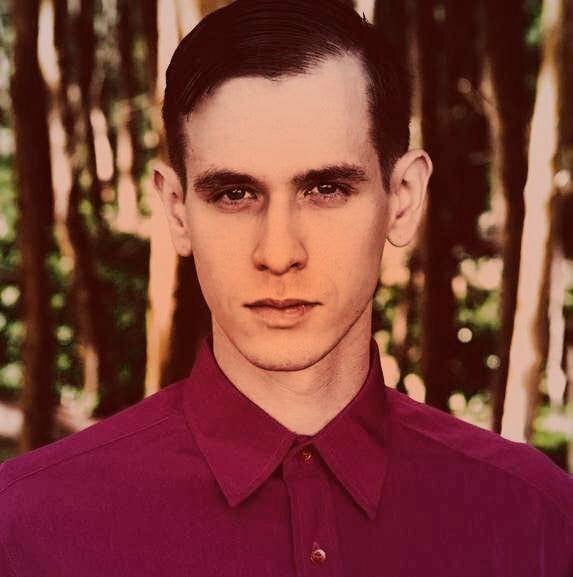 Ephram is a jack of all trades and enjoys attending theatre, classical music concerts and the opera.