Full casting announced for West End Trafalgar Studios production of Coming Clean
Updated on 12 November 2019
RGM Productions, Making Productions and The King's Head Theatre announce today full casting for the West End transfer of Coming Clean. Written by Kevin Elyot (My Night With Reg), the sensational play is set to premiere on 9 January 2019 at Trafalgar Studios 2.
Kevin Elyot's first-ever play Coming Clean is set to star Lee Knight (Much Ado About Nothing, Harry Potter and the Goblet of Fire) as Tony, Tom Lambert in his West End debut as Robert, Elliot Hadley (5 Guys Chillin', Preston Passion, The Dead Shepherd) as William/Jurgen and Stanton Plummer-Cambridge (Macbeth, The Tempest, Queers, Richard III) as Greg. Artistic Director of the King's Head Theatre Adam Spreadbury-Maher is set to direct, having previously directed the 35th anniversary and first London revival of the show in 2017. Award-winning play, Coming Clean, first premiered at the Bush Theatre in 1982.
Coming Clean is set in 1982 in a Kentish Town flat in North London. It follows a struggling writer named Tony and his boyfriend of five years, Greg, who, on the surface, seem to make the perfect monogamous couple, but behind closed doors, their relationship is much more open than they let on. Not opposed to one-night stands, the two are faithful to each other in love alone. But when Tony begins yearning for a more exclusive relationship, Greg rejects the notion of heteronormativity and begins an all-out affair with Robert, their house cleaner. In the end, can their polarising attitudes towards a loving relationship meet a compromise, or are they doomed to break up?
Written by Kevin Elyot 12 years before his widely known and highly successful play, My Night With Reg, Coming Clean went on to win the Samuel Beckett Award for showing particular promise in the field of the performing arts. In Elyot's obituary, theatre critic Michael Coveney praised the playwright's contribution to theatre and to the LGBT community with his play, Coming Clean, which was notable for premiering at a time when the AIDS epidemic was just a rumour.

In addition to being directed by Adam Spreadbury-Maher, the West End transfer of Coming Clean will also feature design by Amanda Mascarenhas (La Traviata, For Reasons That Remain Unclear) and lighting design by Nic Farman (F*cking Men, La bohème, La Traviata, Così fan tutte, Madam Butterfly).
Coming Clean will open at Trafalgar Studios 2 on 9 January 2019 and is booking until 2 February 2019. Press night is scheduled for 11 January 2019.
Don't skip out on this highly anticipated production and book your tickets today for the best seats in the house!
---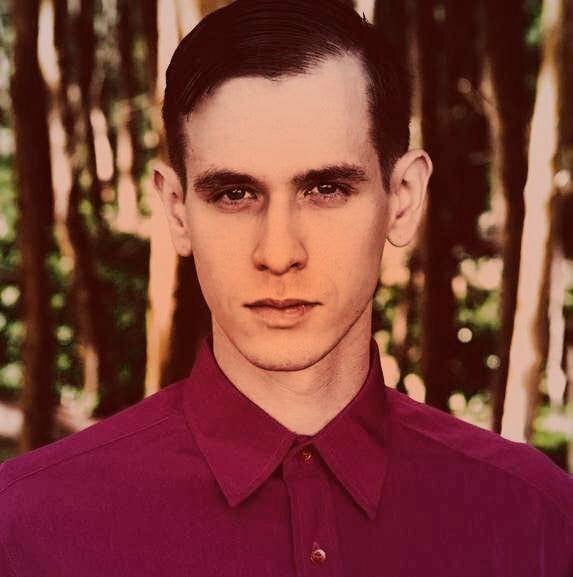 Ephram is a jack of all trades and enjoys attending theatre, classical music concerts and the opera.