Further casting and NT Live cinema broadcast announced for All My Sons starring Sally Field and Bill Pullman
Posted on 3 December 2018
Further casting for the Old Vic production of All My Sons has been announced along with a special performance date that will be broadcast in cinemas through NT Live. The play, which features such A-list film actors as the legendary multi-award-winning actress Sally Field (Mrs. Doubtfire, Forrest Gump, Sybil, Norma Rae) and Bill Pullman (A League of Their Own, Spaceballs) opens at the Old Vic Theatre on 15 April 2019.
On 14 May 2019, All My Sons will be broadcast in cinemas live via NT Live. Joining the previously announced Sally Field, Bill Pullman, Colin Morgan and Jenna Coleman will be Bessie Carter (King Lear), Kayla Meikle (ear for eye), Oliver Johnstone (Imperium) and Sule Rimi (Sweat).
All My Sons was the first major success by American playwright Arthur Miller that helped catapult him into the spotlight as a Broadway sensation, having even married Marilyn Monroe in 1956!
Set in the 1940s, the play tells a gripping tale of money, love, power and glory. Joe Keller (Bill Pullman) is accused to have supplied faulty engines to several World War II fighter aircraft that leads to the deaths of several pilots, one of them alleged to be Keller's own son! But the mother of the fallen soldier (Sally Field) is unwilling to come to terms with the death of her son or the fact that her dead son's fiancée has now fallen in love with his brother. Things get upfront and confrontational when the dirty family secret is revealed.
The revival of All My Sons, directed by Jeremy Herrin, is booking from 20 April 2019 until 8 June 2019 as part of the Old Vic Theatre's fourth season with Matthew Warchus as the venue's Artistic Director.
Don't miss out on this compelling Arthur Miller drama this spring! With an all-star cast comprised of Bill Pullman and Sally Field, tickets to All My Sons are expected to sell out fast! Book early for the best seats and best prices!
---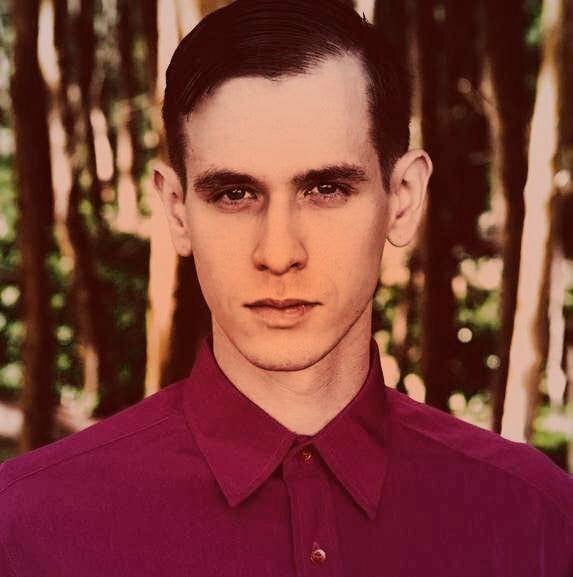 Ephram is a jack of all trades and enjoys attending theatre, classical music concerts and the opera.