Further details announced for the upcoming Tina Turner Musical original cast recording
Posted on 5 February 2019
The first single for the Tina Turner Musical original cast recording
The first single for the highly anticipated Tina Turner Musical cast album has been announced as "River Deep – Mountain High." The single is accompanied by a music video and available to listen to now on various music streaming platforms, including Spotify. Future singles along with the official album release date will be announced in due course.
Adrienne Warren recorded the single at London's Angel Studios back in January with the show's Musical Supervisor, Nicholas Skilbeck, serving as producer.
Tina Turner took to Twitter this morning to express her excitement for the new single release. "I am thrilled that Adrienne has picked up the mantle and not only risen to the challenge but made this moment one of my very favourites in the musical. It is so right that this is the first single to be released from our cast album. She makes me very proud." Love, Tina x
About Adrienne Warren
American performer Adrienne Warren landed her first major role on stage as Lorell Robinson in the 2009-10 US touring production of Dreamgirls. She originated the role of Tina Turner in TINA last year at the Aldwych Theatre, where she has been portraying the world-class singer ever since. The Tony Award-nominated actress is a triple threat, being able to act, sing and dance with equal prowess and mastery.
About TINA – The Tina Turner Musical
A new cast is expected to take over on 19 March 2019. Adrienne Warren will continue in the role of Tina Turner until 13 April 2019 along with Kobna Holdbrook-Smith, who will finish his role as Ike Turner. The next Tina Turner and Ike Turner actors will be announced in the coming weeks.
TINA – The Tina Turner Musical premiered in London in April 2018 and has since broken every Box Office record for the Aldwych Theatre. Due to overwhelming demand, the show recently extended with the release of 200,000 new tickets. The German production will premiere at the Stage Operettenhaus in Hamburg next month ahead of the Broadway premiere this autumn.
Book tickets to the Tina Turner Musical from
£26!
Tina Turner Musical tickets are now booking for as low £26 on select seats and performances!
TINA – The Tina Turner Musical may have an open-ended run, but Adrienne Warren, whose performance as Tina Turner has received widespread critical acclaim, will not be around forever. Be sure to catch Adrienne Warren and Kobna Holdbrook-Smith in their spectacular performances while you still can! Book your Tina Turner tickets today and avoid disappointment.
---
Purchase your TINA – The Tina Turner Musical tickets at the Aldwych Theatre.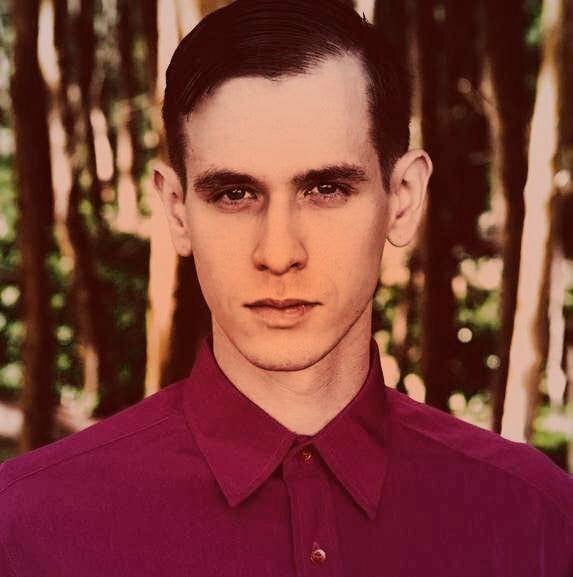 Ephram is a jack of all trades and enjoys attending theatre, classical music concerts and the opera.