Game of Thrones actor Jonathan Pryce returns to the stage in The Height of the Storm
Updated on 20 February 2019
An original, new play by French playwright Florian Zeller and translated by Christopher Hampton is set to feature award-winning actor Jonathan Pryce, who has performed in countless roles both on and off stage.
Pryce's last on-stage performance was in 2015's The Merchant of Venice at Shakespeare's Globe, in which he interpreted his character, Shylock, to be more multifaceted than the one-dimensional portrayal seen in the 1998 production. Michael Billington, in his review of the 2015 show for the Guardian, wrote, "Pryce captures perfectly the mix of exultation and grief."
Around the same time, Pryce went off stage to star as The High Sparrow in two seasons of Game of Thrones (2015-2016). What lured him back to the stage, however, was the moving script for The Height of the Storm, written by Tony-nominated Florian Zeller.
"The second time [I read it] I cried. It's a very moving, passionate, poetic piece, which is what attracted me to it," said Pryce for the Daily Mail. The play is a family drama that follows André and Madeleine, who have been in love for more than fifty years. When their daughters come to visit, strange things begin to unfold and André, played by Pryce, begins to question his physical presence.
The Welsh actor has been highly lauded for his work in theatre. He won a Tony Award for his performance in 1977's Comedians, a Tony and Olivier Award for 1991's Miss Saigon, and yet another Olivier Award for Best Actor in 1980's Hamlet. He's also no stranger to the big screen, having played Governor Weatherby Swann in The Pirates of the Caribbean franchise and warmonger Elliot Carver in Tomorrow Never Dies. But don't dare to call him a star, as he once famously said, "I'm not a star, I'm an actor – there's a difference!"
The Height of the Storm also stars Dame Eileen Atkins, a three-time Olivier Award winner who currently plays Queen Mary in Netflix's The Crown. The show will run at the Richmond Theatre from 1 to 8 September, at the Cambridge Arts Theatre from 10 to 15 September, and at the Theatre Royal Bath from 18 to 29 September, before transferring to the West End.
It officially opens at Wyndham's Theatre on 2 October 2018 and will run until 1 December. Don't miss this spectacular performance featuring two of the greatest actors of our time!
---
Purchase your tickets to see The Height of the Storm here.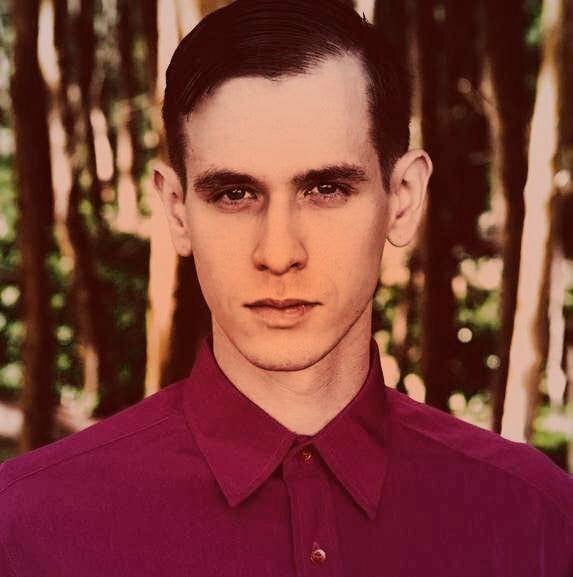 Ephram is a jack of all trades and enjoys attending theatre, classical music concerts and the opera.