Griff Rhys Jones and Miriam Margolyes to feature in Where is Peter Rabbit? The Musical at the Theatre Royal Haymarket
Updated on 8 July 2020
The beloved characters of Beatrix Potter's acclaimed children's books are being lifted right from the pages once more for the highly anticipated West End musical production of Where is Peter Rabbit?. Peter Rabbit and friends will spring to life with voiceovers provided by such big-name actors as Olivier Award-winning actor Griff Rhys Jones and Harry Potter actress Miriam Margolyes. Where is Peter Rabbit? is set to premiere at the West End's Theatre Royal Haymarket on 3 April 2019 ahead of Easter with tickets on sale Friday, 15 February 2019.
What is the Peter Rabbit musical about?
Where is Peter Rabbit? is based on the cuddly critters from Beatrix Potter's immensely popular children's stories. Passed on from generation to generation, Beatrix Potter's charming tales of Peter Rabbit and friends continue to capture the hearts and imaginations of both children and adults alike. Who could ever forget such cutesy names of Peter Rabbit's pals as Jemima Puddle Duck and Mrs. Tiggly-Winkle?
Booking tickets to Where is Peter Rabbit? will lead to an unforgettable adventure where meticulously crafted puppets bring your favourite Peter Rabbit characters to life. And be sure to watch out for the mean old Mr. McGregor, who will stop at nothing to protect his lettuce from those hungry bunnies!
Who will star in the West End production of Where is Peter Rabbit?
The one and only Miriam Margolyes along with Griff Rhys Jones will be lending their voice once again for the Haymarket run of Where is Peter Rabbit?.
Miriam Margolyes is perhaps best known for portraying Professor Pomona Sprout, first in Harry Potter and the Chamber of Secrets and later reprising the role for its subsequent sequels. She is also widely famous for her BAFTA Award-winning role in The Age of Innocence and for appearing on the Christmas special for Call The Midwife.
Griff Rhys Jones won the Olivier Award for Best Comedy Performance in the 1984 production of Charley's Aunt and again in the 1994 production of An Absolute Turkey. His most recent West End appearance was in 2018's LMTO production of A Christmas Carol, in which he portrayed Ebenezer Scrooge.
More about Peter Rabbit and friends and about Beatrix Potter
The Peter Rabbit universe has a number of unforgettable characters, the likes of which include Mr. Tod, Mrs. Tittlemouse, Pigling Bland, Johnny Town-Mouse, Hunca Munca, Benjamin Bunny, Mr. Jeremy Fisher, Tm Kitten, Squirrel Nutkin, Samuel Whiskers, Timmy Tiptoes and Miss Moppet.
Beatrix Potter was not only an illustrator and author of children's books but also a renowned natural scientist and conservationist. She was born into an upper-class household and was fortunate enough to be educated by governesses at a time when women were often prohibited from obtaining an education. Potter kept a number of pets all throughout her life and would often paint flowers, animals, and landscapes.
It is from Potter's interest in nature that she began writing and illustrating books for children, beginning with the 1902 bestseller, The Tale of Peter Rabbit. A number of sequels followed focusing on newly introduced characters. Her beloved tales have been enjoyed for more than a century and have now been compiled into a phenomenal West End musical that you won't want to miss!
West End Peter Rabbit tickets on sale 15 February 2019!
Tickets to see Where is Peter Rabbit? hop on sale on Friday, 15 February 2019. Treat your children to a colorful story full of friendship and love or revisit your childhood with tickets to Where is Peter Rabbit? The Beatrix Potter Musical Adventure at the Theatre Royal Haymarket.
Sign up for our mailing list to be notified immediately when Peter Rabbit tickets go on sale and be among the first to book your seats for Peter Rabbit.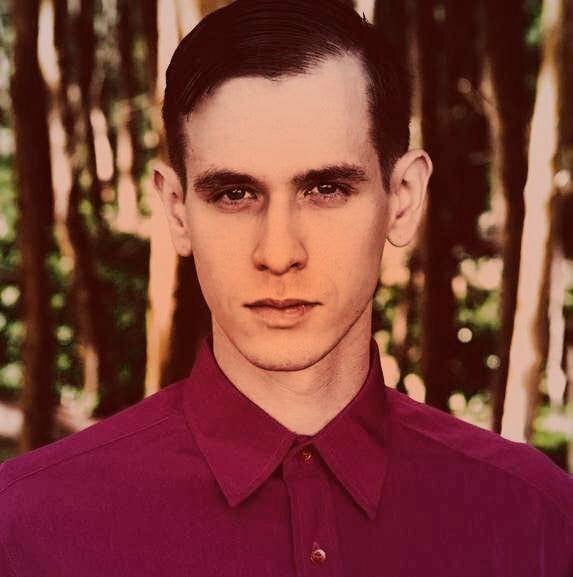 Ephram is a jack of all trades and enjoys attending theatre, classical music concerts and the opera.