Harold Pinter's Betrayal starring Tom Hiddleston to run at the Harold Pinter Theatre next spring
Updated on 28 November 2018
Tom Hiddleston is set to star in a new production of Harold Pinter's 1978 play, Betrayal, which is set to premiere at the Harold Pinter Theatre in March as an extension of the Pinter at the Pinter Season. The news follows rumours that Tom Hiddleston is one of the leading candidates to replace Daniel Craig as the new James Bond.
---
Betrayal tickets go on sale 30 November 2018.
Renowned actor and international superstar Tom Hiddleston is perhaps best-known for playing Loki in the Marvel Cinematic Universe, having starred in the role in Thor, The Avengers and their subsequent sequels. Other film credits of his include Steven Spielberg's critically acclaimed 2011 film, War Horse, and Woody Allen's 2011 romcom, Midnight in Paris. In 1999, Hiddleston began his acting career in theatre with Journey's End, and in 2008, he won an Olivier Award for Best Newcomer in a Play for his portrayal as Posthumus Leonatus and Cloten in Cymbeline (2007). He last took to stage in 2017 when he played the titular role in Hamlet at the Royal Academy of Dramatic Art.
Further casting for Betrayal will be announced in due course.
Betrayal is a unique title in that not only does the play's subject matter involve extramarital affairs, but the play also betrays time itself by making use of reverse chronology to tell the story. With the play beginning in 1977 and ending in 1968, Harold Pinter's innovative plot device left audiences scratching their heads when it first premiered at the National Theatre long before Kill Bill came into the picture decades later. And yet, it was precisely this unique approach that led to Betrayal being regarded as one of Pinter's major dramatic works, which features the playwright's signature sparse dialogue, bottled-up emotions and hidden motives.
Last seen in the West End in 2011 back when the Harold Pinter Theatre was known as the Comedy Theatre, Betrayal is set to premiere at the Harold Pinter Theatre on 5 March 2019 and is booking until 1 June 2019.
Don't miss out on the highly anticipated revival of Betrayal and be sure to sign up here to be notified when tickets when go on sale on 30 November 2018!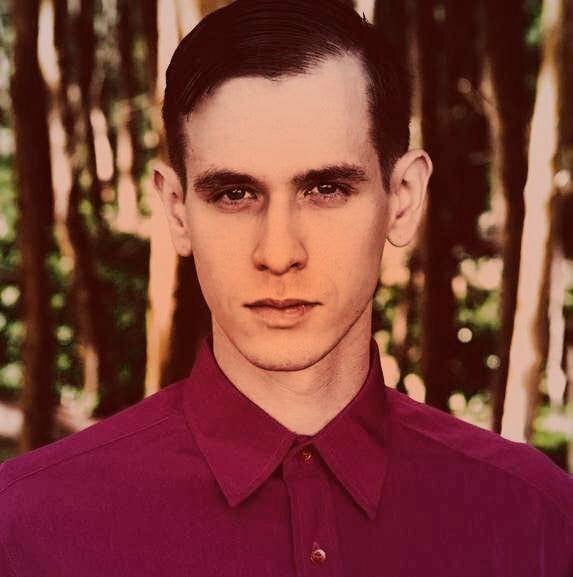 Ephram is a jack of all trades and enjoys attending theatre, classical music concerts and the opera.