Kander and Ebb's Curtains musical starring Jason Manford to be streamed live tonight!
Posted on 14 April 2020
Curtains The Musical is set to be streamed live tonight (Tuesday, 14 April) at 7:15pm here. "Tickets" to watch this stupendous production live are on sale now for just £7.50, and all profits made on the stream will be donated to help freelancers in the theatre industry.
In response to the COVID-19 pandemic and mass theatre closures across the UK, Artistic Director of the Turbine Theatre Paul Taylor Mills has teamed up with Helen Clarkson, Sasha Regan, and Sita McIntosh to create the crowdfunding campaign Funds For Freelancers. The producers of Curtains A Musical Comedy will be donating all proceeds from tonight's stream to the campaign.
Who is in the cast of Curtains for tonight's stream?
Starring in tonight's stream will be Jason Manford in the lead role of Lieutenant Frank Cioffi alongside Adam Rhys-Charles as Daryl Grady, Alan Burkitt as Bobby Pepper, Carley Stenson as Georgia Hendriks, Emma Caffrey as Bambi Bernet, Leah West as Niki Harris, Mark Sangster as Sidney Bernstein, Martin Callaghan as Oscar Shapiro, Minal Peaal as Johnny Harmon, Ore Oduba as Aaron Fox, Rebecca Lock as Carmen Bernstein, and Samuel Holmes as Christopher Belling.
The cast is completed by Ben Mundy, Charlie Johnson, Gleanne Purcell-Brown, J.R. Ballantyne, Kate Ivory Jordan, Kathryn Barnes, Pamela Blair, Robin Kent, Samuel John-Humphreys, and Thomas Lee-Kid.
Don't miss the launch of Lockdown Theatre [Direct] Week 3 beforehand!
Speaking of live theatre events, be sure to catch a coffee with Lucie Jones at 5.20pm on London Theatre Direct's Instagram before the Curtains stream!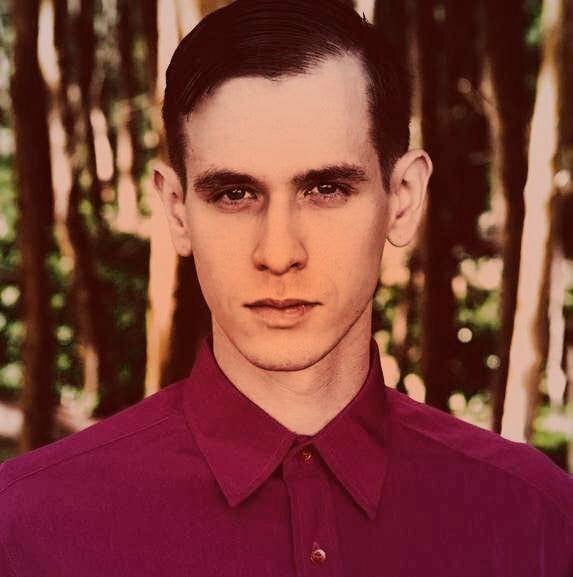 Ephram is a jack of all trades and enjoys attending theatre, classical music concerts and the opera.