Kunene and the King Ambassadors Theatre cast announced
Posted on 7 October 2019
Who is starring in the West End cast of Kunene and the King?
The West End production of Kunene and the King is set to star South African actor and playwright John Kani (Black Panther) as Lunga Kunene alongside South African-British actor Antony Sher (Death of a Salesman; King Lear, 2016 & 2018) as Jack Morris. The critically acclaimed play will also boast infectious and catchy music performed live by Cape Town-born artist and healer Lungiswa Plaatjies.
The highly anticipated transfer of Kunene and the King will run from 24 January until 28 March 2020 at the Ambassadors Theatre in London. John Kani last performed at the West End venue back in 1974 when he starred in the Tony Award-winning London transfer of Sizwe Banzi is Dead, which was later awarded the London Theatre Critics Award for Best Play.
John Kani recently admitted that his return to the Ambassadors Theatre in London's West End has brought back "fond memories" of his friendship with Tony and Olivier Award-winning English theatre director Peter Brook, who in the 1970s brought his company from Paris to see both of Kani's co-authored plays, The Island and Sizwe Banzi is Dead, live on stage.
What is Kunene and the King about?
The play, Kunene and the King, is set 25 years after the end of the apartheid (Afrikaans for "division"), the highly inhumane social system in South Africa that enforced strict racial segregation during the era when the white minority ruled the nation. The story follows a 65-year-old white actor who is gravely ill yet enjoys a fairly comfortable quality of life in the suburbs of Johannesburg. He is tended to by Lunga, a 69-year-old black male nurse who is professionally retired. Witness two men from two very different backgrounds come together to reflect on a quarter-century of reform and change.
Who is on the Kunene and the King creative team?
The transfer production of Kunene and the King is directed by Janice Honeyman (The Tempest, 2009; Vice Versa). The play features design by Birrie Le Roux, sound design by Jonathan Ruddick, lighting design by Mannie Manim, and music by Neo Muyanga.
Tickets for Kunene and the King on sale soon!
Don't miss the forthcoming Ambassadors Theatre transfer of Kunene and the King from award-winning playwright and actor John Kani. Presented by Royal Shakespeare Company, this thought-provoking drama featuring moments of light humour and comedic relief is one for the history books!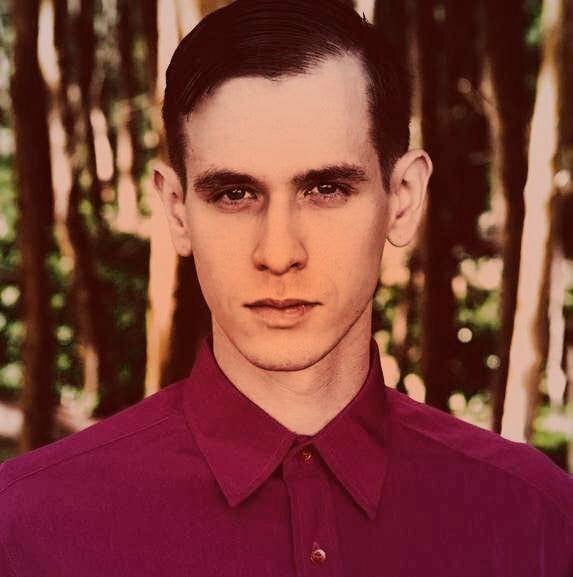 Ephram is a jack of all trades and enjoys attending theatre, classical music concerts and the opera.