Last chance to see Fame at the Peacock Theatre!
Posted on 11 October 2019
If you live for the fame, then your 15 minutes is almost up, as only one week is left before Fame The Musical closes on Saturday, 19 October at London's Peacock Theatre. The 30th-anniversary production will bring back fond memories as it razzles and dazzles. Hurry and book your Fame musical tickets today to secure the best seats for closing week and save up to £21 in the process thanks to the special closing offer!
Fame musical theatre tickets on special offer — save up to £21!
Go back to school with the critically acclaimed West End revival of Fame The Musical. Witness your favourite characters of New York's School for the Performing Arts (LaGuardia High School) put on a spectacular show as they act like there's no tomorrow, dance at break-neck speeds, and sing their hearts out.
Highlighting issues that remain as relevant as they did 30 years ago, including substance abuse, sexuality, prejudice, identity, romance, and determination, Fame is guaranteed to touch your soul as these talented students develop their craft while experiencing failures and heartbreak along the way. You'll be so invested in their story — a four-year mini-epic that spans from freshmen year to graduation — that you'll be begging for more long after the curtain falls.
Not much time is left to see this fabulous production of Fame. With the official closing date just around the corner, discounted tickets for Fame at the Peacock have been announced.
Get the best seats at the Peacock Theatre for Fame The Musical and save!
Get £66 tickets for just £45 (you save £21) and £60 tickets for just £40 (you save £20). All other Fame tickets are available with no booking fees. This special offer on Fame The Musical is valid for all remaining performances, excluding the evening performance on 19 October. So be sure to get your slice of the action this week while you still can!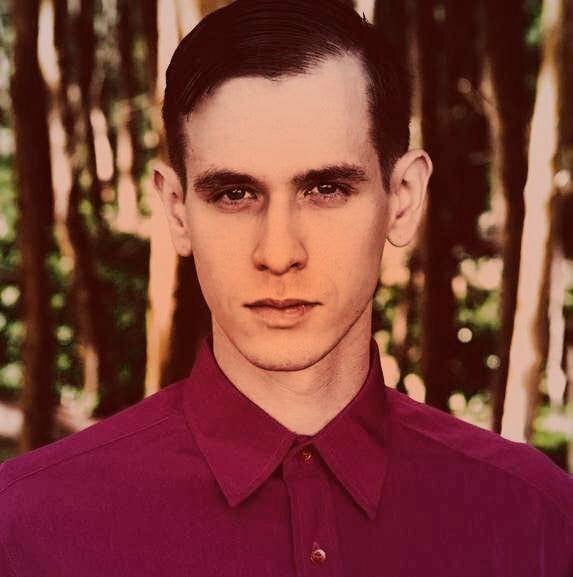 Ephram is a jack of all trades and enjoys attending theatre, classical music concerts and the opera.