London Theatre Review: 20 years of Mamma Mia at the Novello Theatre
Posted on 3 April 2019
The Abba-solutely fabulous Mamma Mia! originally opened on the West End in 1999, where it's now the eighth longest-running show in West End history. On Broadway, where it opened in 2001, it's now the ninth longest-running show. Showered in reviews and adored by ABBA fans around the world, the show finds its London home in the West End's Novello Theatre.
The film and musical are one and the same story; 20-year-old Sophie Sheridan lives on a fictional Greek island, Kalokairi, with her mother Donna where they run a quaint but dilapidated taverna under the Mediterranean sun. Sophie is due to be married to fiancé Sky in a traditional white wedding, but she desperately seeks to know the identity of her father who, it turns out, could be one of three suitors with whom Donna was close when first visiting the island 21 years ago. In a bid to uncover her lineage and have her dad walk her down the aisle, Sophie secretly invites all three men Sam Carmichael, Bill Austin and Harry Bright to the island on the eve of her wedding, as the fun in the sun unravels.
With Music and Lyrics by Benny Andersson and Bjorn Ulvaeus, book by Catherine Johnson and direction by Phyllida Lloyd who were all involved in the creation of the film of the same name, anyone familiar with the movie knows exactly what to expect - with a little more stagey sparkle and a bonus curtain call rendition of numbers that allows the audience to jump up and join in the fun in the aisles. Avid ABBA fans will be delighted that the show pulls out all the classics; "Super Trouper", "Lay All Your Love On Me", "Dancing Queen", "Knowing Me Knowing You", "Take A Chance on Me", "Thank you for the Music", "Money, Money, Money", "The Winner Takes It All"…and the list doesn't end there.
If you suspend some of the storyline issues (the Taming of the Shrew-esque dependency on male influence seems out of time with the #metoo era) and don't expect too much more from the show than an uplifting, fun time, you'll be in for a treat. Vocals and routines with choreography by Anthony Van Laast are super trouper (sorry), with particular stand out performances from the Dynamo's, especially a hilarious Tanya (played by Kate Graham), cheeky Pepper (Damian Buhagiar) and touching Donna (Sara Poyzer).
A sure bet for an evening of musical theatre full of laughs and a good time, see Mamma Mia! and be prepared to sing and dance in aisles from the aisles, all the whole way home!
---
Celebrate the 20th anniversary of Mamma Mia! in style!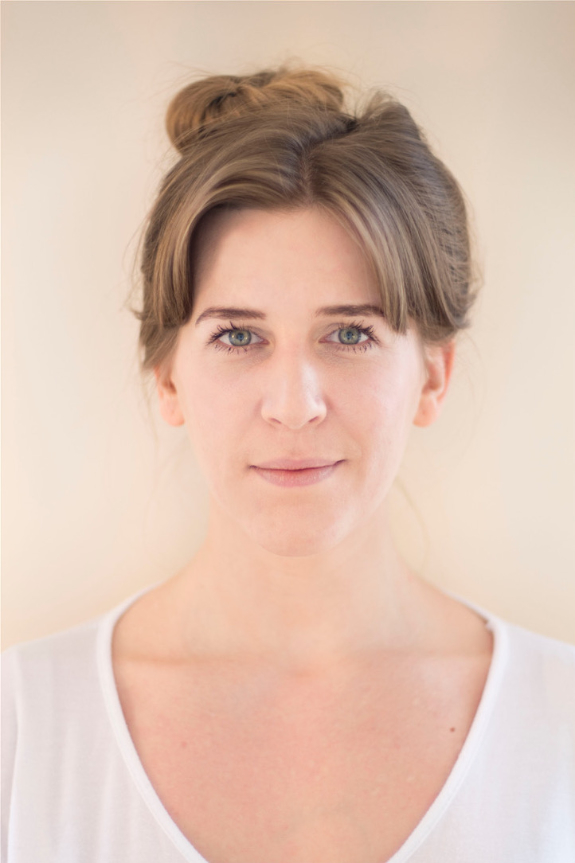 Laura is an actor and writer based in South London