London Theatre Review: Wicked at the Apollo Victoria
Posted on 13 November 2019
"Morag haven't you seen enough shows by now?" a friend asked after my third performance in as many weeks. The answer was of course not. The magic of the theatre and being transported to another world for a few hours will never get old. This has been a difficult year for me in terms of health, and the escapism of an evening out to a musical or play or dance is priceless. And I knew just what the wizard had ordered!
This week it was time to 'Try Defying Gravity' at the classic musical Wicked. Accompanied by an old university friend we swapped our trying to be adult lives for the world of Oz and the Emerald City.
In a nutshell, the plot is a retelling of the traditional 'Wizard of Oz' story from the view of the Wicked Witch of the West. It touches on the whole idea of perspective and what the truth is. I was left thinking about how much of how we view others is based on group opinion. On a more uplifting note, the themes of friendship and loyalty run throughout the whole thing. It is such a feel-good performance. Yes, it is quite cheesy in places but what is wrong with that?
"And now whatever way our stories end
I know you have rewritten mine
By being my friend."
Coming from the North of Scotland I always find one of the most amazing things about London shows are the intricate, moving, changing and mind-blowing stage sets. Wicked had one of the best sets I have ever seen. From Elphaba flying across the stage to changing weather and multiple different settings. You just don't get sets like that outside of London. For that reason, I think the cost of tickets is more than justified too.
So, go on, grab a friend and follow that yellow brick road to London's Apollo Victoria Theatre.
---
Book Wicked tickets with no fees through 2 December!
Tickets for select upcoming performances available starting at £19. Book before 2 December with no fees on performances through the end of January 2020!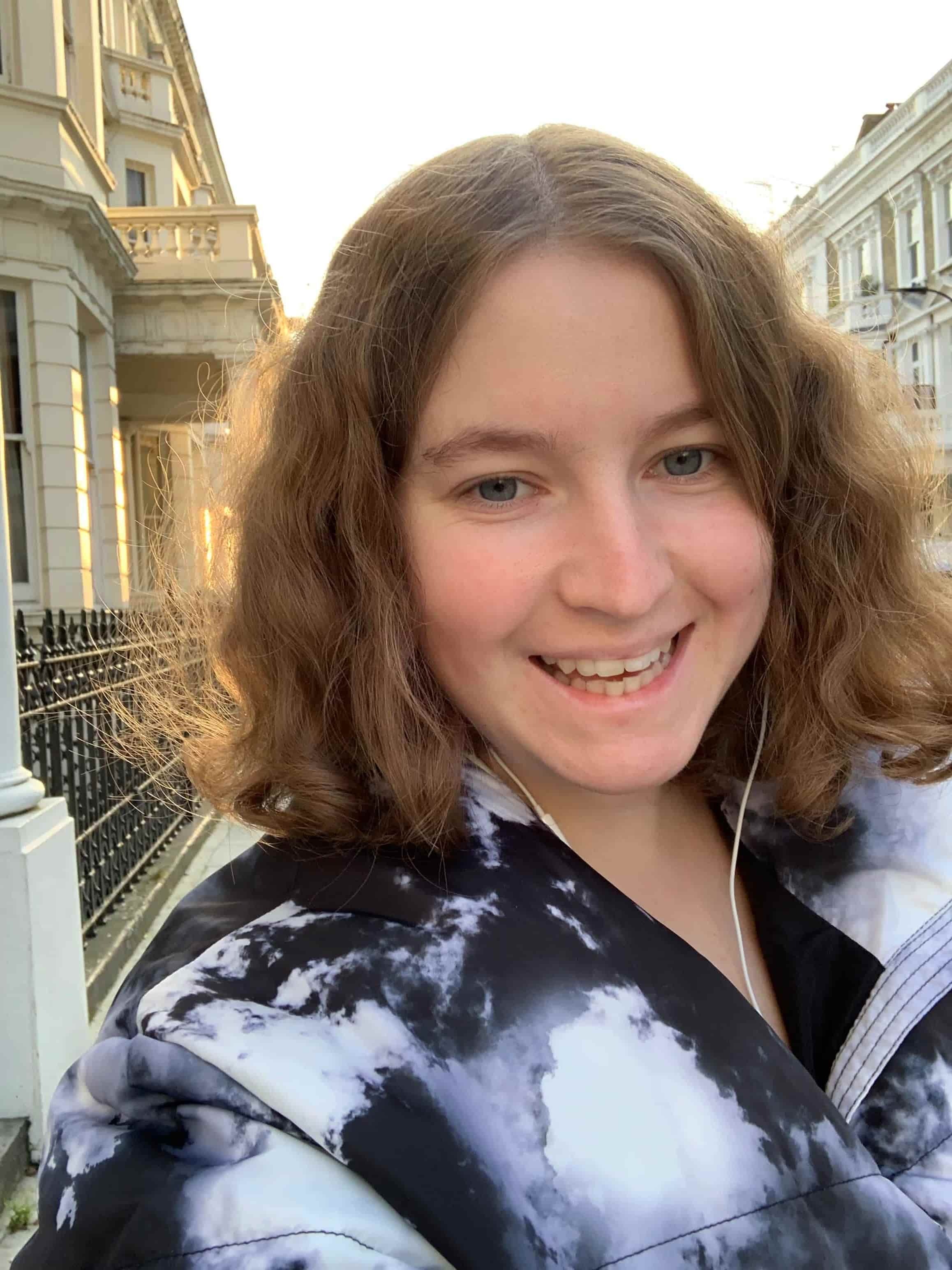 I grew up going to see almost everything that came to in the far North of Aberdeen at His Majesty's Theatre (we never got the Christmas ballet until January). I went to London for the first time for my tenth birthday where I saw the Lion King and will always remember that first West End Stage experience, the stage sets and acting are another level. After moving to London a year ago I have been enjoying the novelty of multiple stage shows being on at once and generally trying to see as many things as possible. But I'll always have a soft spot for musicals.