Louise Redknapp forced to pull out of West End musical 9 to 5 due to injury
Posted on 11 January 2019
'2 Faced' singer and television presenter Louise Redknapp is forced to delay her performance in 9 to 5 The Musical by two months following a unfortunate fall on Tuesday, 8 January 2019 that left her with a fractured wrist and a cut on her chin. The 2016 Strictly Come Dancing finalist was due to play the role of Violet Newstead in the long-awaited West End production. But now the show must go on without her, at least just temporarily! The Dolly Parton musical will premiere at the Savoy Theatre on 28 January as planned.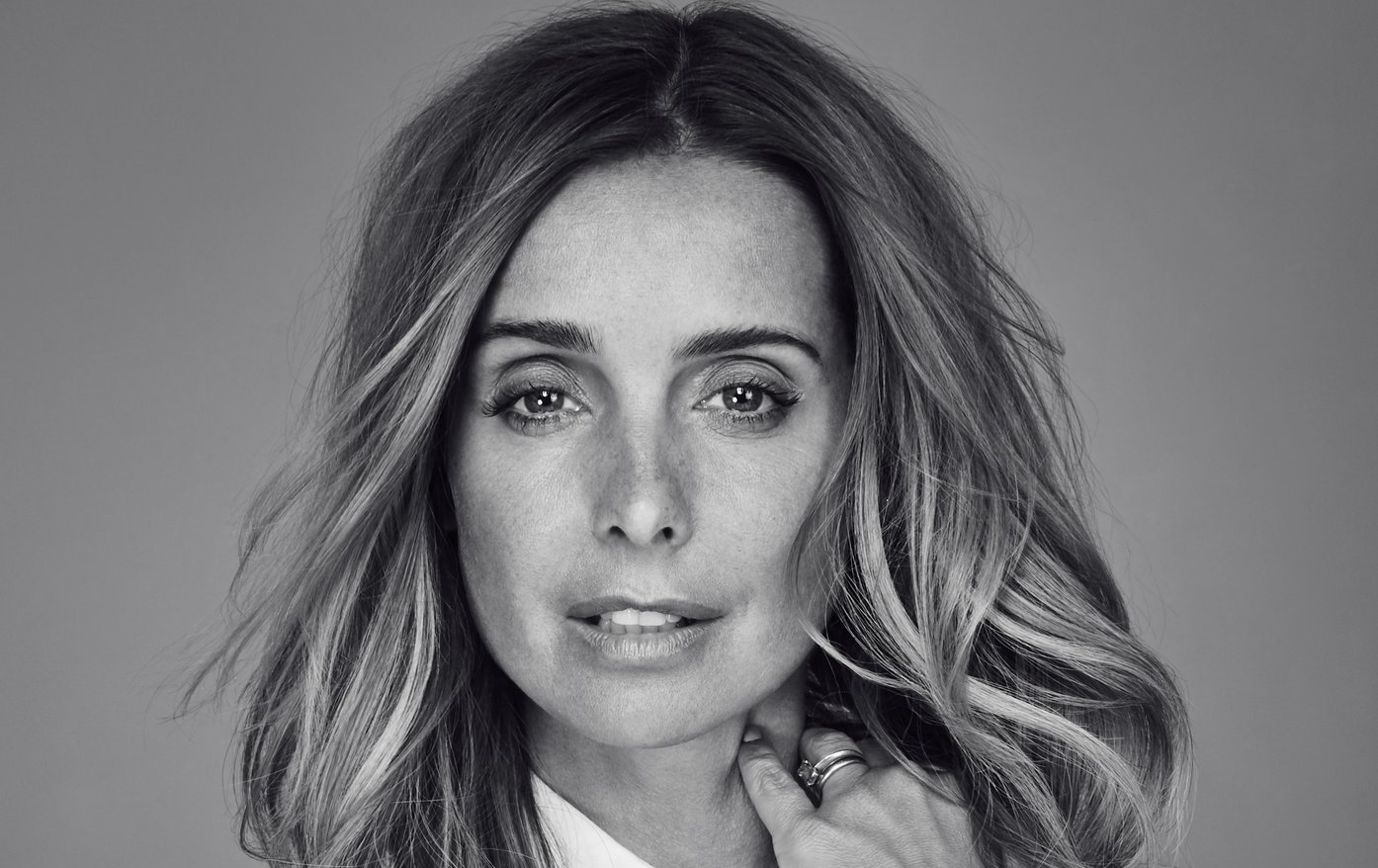 Louise Redknapp's unexpected injury has delayed her from working 9 to 5. The former member of the girl group Eternal has received a doctor's note and is taking convalescent leave for the time being. Her recovery time will last for two months, after which she is expected to report back to work at the Savoy.
Louise will, unfortunately, miss the show's highly anticipated opening, as previews begin on 28 January. The show stars Bonnie Langford as Roz Keith, Amber Davies as Judy Bernly, Brian Conley as Franklin Hart, and Natalie McQueen as Doralee Rhodes. Louise's co-star, Amber Davies, took to Twitter to wish her well, jokingly adding, "Well. I leave you for 2 mins!"
The 9 to 5 producers expressed their regret in having to postpone Louise's performance and are hoping to see her return to the show at the end of March or early April. Together with the producers, we wish Louise a speedy recovery and hope to see her on the West End stage soon!
I beg your misogynistic pardon! The plot of 9 to 5.
The blockbuster film turned stage musical follows three co-workers, Violet, Judy and Doralle, at Consolidated Industries who are fed up with the misogyny and unruly behaviour of their boss and CEO of the company, Mr. Hart. The trio band together to teach Mr. Hart a lesson – by any means necessary.
9 to 5 The Musical is booking at the Savoy Theatre until 31 August 2019 for an open-ended run.
Book 9 to 5 musical tickets for as low as
£

24 on select performances!

Tickets to 9 to 5 are among Theatreland's most sought-after for 2019! Get tickets to 9 to 5 at the Savoy Theatre for as low as £24 when you book for certain performances. Just use our highly intuitive interactive seating plan to find the best seats within your budget!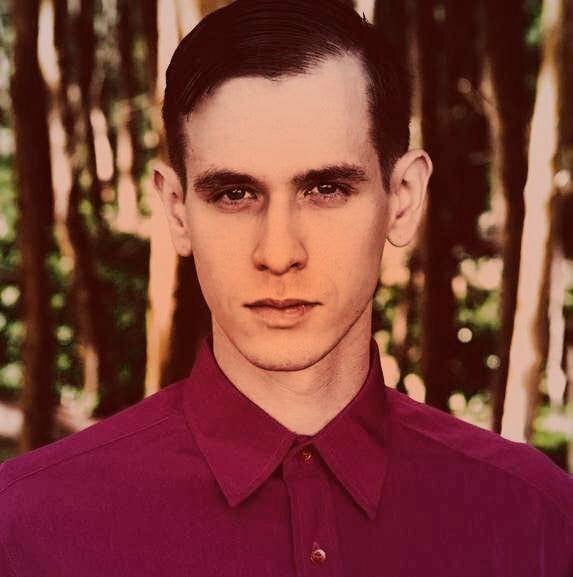 Ephram is a jack of all trades and enjoys attending theatre, classical music concerts and the opera.