New Doctor Who immersive London experience to open in 2020
Updated on 11 February 2020
Think you've got what it takes to join The Doctor in the time-travelling TARDIS? Then today is your lucky day! BBC Studios and The Great Gatsby's producers Immersive Everywhere have partnered up to bring the world of Doctor Who to life on the West End theatre stage. Doctor Who Time Fracture: An Immersive Adventure is set to open at an undisclosed London venue in late 2020 and the news has got sci-fans everywhere jumping for joy!
Doctor Who heads to the West End at the end of 2020
The TARDIS may seem a little tardy to the London theatre party, but perhaps every other major immersive production is simply 'early'. The immensely popular British television series Doctor Who, which has amassed an enormous following on both sides of the pond, is set to transform into fully-fledged, immersive West End experience. The details may be scarce, but the announcement is overwhelmingly exciting, all the same.
The world of Doctor Who in the palm of your hand
In Doctor Who Time Fracture, participants like you take centre stage as you travel in a trans-dimensional journey across space and time, diving deep into strange new worlds and other universes as you attempt to rescue planet Earth from total decimation. Along the way, you'll meet some unforgettable characters as you traverse through dangerous otherworldly environments and face off against the many deadly scenarios that await you. The fate of the world rests in your hands! Join Doctor Who as his faithful companion to save humankind before its too late!
Will David Tennant return to the role of The Doctor?
Casting for Doctor Who Time Fracture has yet to be determined. Due to the immersive nature of the production, it's highly unlikely that fans will be joined by the likes of David Tennant, Matt Smith, Peter Capaldi or even Jodie Whittaker in the production. But who knows? The West End is full of surprises!
Doctor Who immersive adventure tickets on sale soon!
Tickets for the immersive production of Doctor Who are expected to get snatched up fairly soon after being released. Be sure to sign up for our mailing list to be notified as soon as Doctor Who tickets become available so that you can secure your spot for this one-of-a-kind immersive experience that represents the ultimate day out in London.
Sign up for our mailing list here
to receive a notification as soon as Doctor Who Time Fracture tickets become available. You'll want to be among the first to book your tickets for Doctor Who Time Fracture: An Immersive Adventure when they go on sale!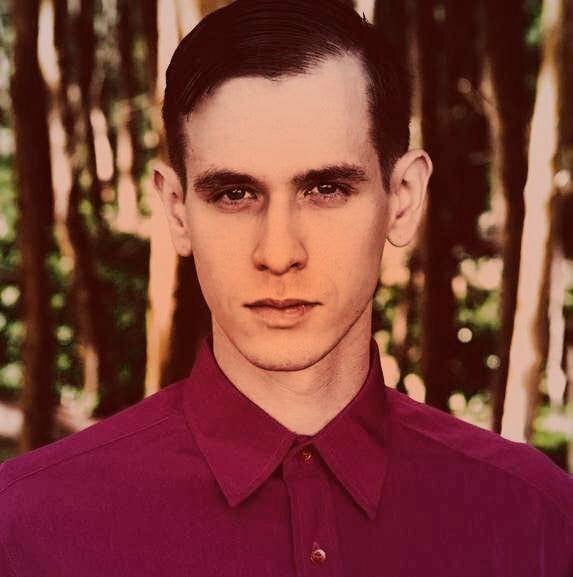 Ephram is a jack of all trades and enjoys attending theatre, classical music concerts and the opera.