New play 'A Museum in Baghdad' on Iraqi nationhood to run at The Kiln
Posted on 19 November 2019
GALLERY: Production shots for A Museum in Baghdad by Ellie Kurttz

A Museum in Baghdad to run at the Kiln Theatre this Spring
Inspired by the entertainment industry's tendency to misrepresent Arabs and opt for cliché Arab stereotypes — particularly when it comes to how females are portrayed, Hannah Khalil endeavours to set the record straight with her latest work, A Museum in Baghdad in collaboration with the Royal Shakespeare Company.
A Museum in Baghdad will run at The Kiln from 22 April until 23 May 2020.
About A Museum in Baghdad play
The play centres on two women whose stories are 80 years apart but remain very much alike. In 1926, British archaeologist Gertrude Bell is on a mission to open a new museum in Baghdad in order to support Iraq's national identity, which is in its infant stage. Flash forward to 80 years later and Ghalia Hussein is struggling to reopen Bell's museum, which has fallen victim to looting caused by America's War on Terror. Both characters represent courageous female figures who share a common goal: to contribute to world culture, preserve national treasures, and instil a feeling of nationhood.
A Museum in Baghdad Kiln Theatre cast and creative team
The Kiln Theatre cast of A Museum in Baghdad stars Emma Fielding (Measure for Measure) as Gertrude Bell, Rendah Heywood (Holby City, EastEnders) as Ghalia Hussein, Ali Gadema (Endgame) as Kidnapper/Prime Minister, David Birrell (Moby Dick) as Professor Leonard Woolley, Debbie Korley (As You Like It) as Sam York, Houda Echouafni (1001 Nights) as Layla Hassan, Nadi Kemp-Sayfi (Hijabi Monologues) as Nasiya, Rasoul Saghir (The Clown) as Abu Zaman, Riad Richie (A Midsummer Night's Dream) as Mohammed Abdullah, Zed Josef (Dinner with Saddam) as Salim.
Directed by Erica Whyman, A Museum in Baghdad video design by Nina Dunn, lighting design by Charles Balfour, magic and sound by Oguz Kaplangi, design by Tom Piper, movement by Tanushka Marah, and dramaturgy from David Greig and Pippa Hill.
About Hannah Khalil, her background, and thoughts on colonialism
Hannah Khalil is a playwright of Middle Eastern descent who was inspired by her own personal heritage when writing A Museum in Baghdad. She wanted to create strong female characters that are not stereotypically portrayed as being blindly subservient to men, as she rarely, if at all, encountered such Arabic women in real life. Khalil also believes that colonialism is a grey area that has its pros and cons and acknowledges that she probably wouldn't exist if it weren't for British colonialism as her Palestinian father and Irish mother would have never have met each other in London. However, she is fully aware that European imperialism has always served to reap benefits and take advantage of indigenous people, regardless of whether good intentions were presented on the surface.
A Museum in Baghdad tickets for Kiln Theatre run on sale from £18!
A Museum in Baghdad is coming to London's Kiln Theatre this Spring for a limited one-month run. Be sure to get your hands on tickets to Hannah Khalil's thought-provoking play, A Museum in Baghdad, whilst you can. This piece is guaranteed to stir a lot of awards buzz. Don't miss it!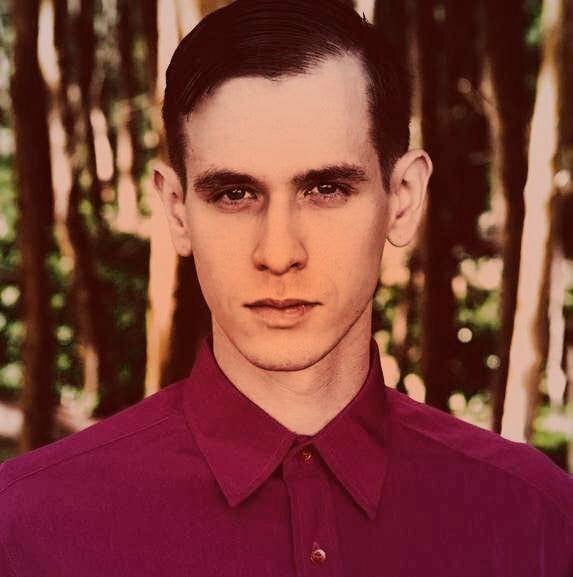 Ephram is a jack of all trades and enjoys attending theatre, classical music concerts and the opera.