Pantomime returns to London Palladium in 2017 with Dick Whittington
Posted on 28 December 2016
Qdos Entertainment brought pantomime back to the stage of the London Palladium this year with Cinderella. The success of the production has been undeniable, breaking the Box Office record for the highest grossing week in the West End. The run, which ends January 15, 2017, has been so successful that Qdos and the London Palladium have already announced plans to stage the pantomime Dick Whittington next Christmas season.
Though information about Dick Whittington at London Palladium is scarce we know that the run is scheduled to be limited, only 4 weeks, however after the evening open on 9 December 2016, the show should have matinee and evening performances Tuesday-Sunday for the remainder of the run ending 7 January 2018. Tickets are on sale now, ahead of casting announcements which have been promised in the new year.
Tickets for this Christmas Pantomime in London's West End promise to be some of the most desirable tickets of the year, book now to ensure you have the best tickets possible!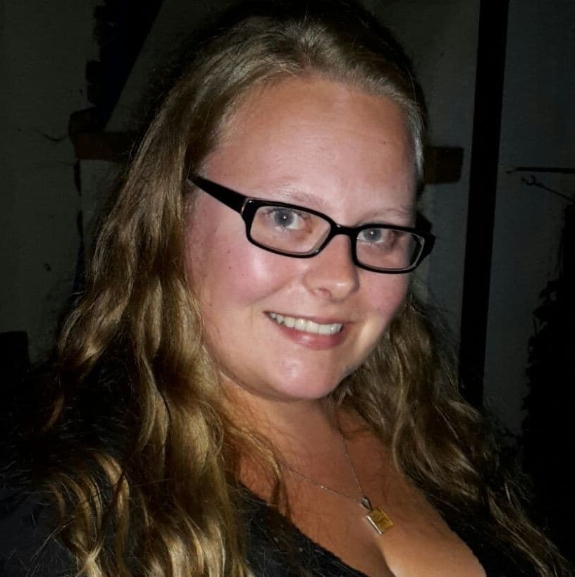 Sarah's love of theater was sparked by an enthusiastic drama teacher who wouldn't take no for an answer. These days she's much more comfortable in the audience than on the stage. She's an English teacher and enjoys reading and writing when she's not teaching or at the theater.