Piccadilly Theatre to reopen following an investigation
Posted on 11 November 2019
Both the Piccadilly Theatre and its current show Death of a Salesman made headlines last Wednesday for all the wrong reasons when the ceiling collapsed on several audience members mid-performance, resulting in minor injuries. Following a thorough investigation, the venue has announced that they have every intention to resume the show tonight (11 November 2019) with a 'yay or nay' confirmation scheduled to be released this afternoon after 4 pm.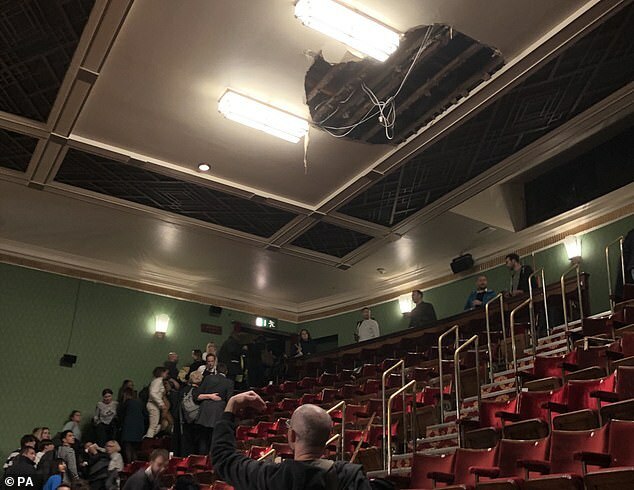 What caused the collapsed ceiling at the Piccadilly Theatre last week?
An internal investigation of the incident concluded that the ceiling's collapse was caused by a "localised water leak", which resulted in a section of the plasterboard breaking off. This would explain several witness reports of an audible dripping sound that members of the audience heard prior to the ceiling collapsing.
The Piccadilly Theatre announced that they have been working closely with the Westminster City Council and expect performances to be resumed today provided that the affected area is "covered and off-limits" pending repairs. The Westminster City Council will be making their decision today on whether they will permit the theatre to be reopened to the general public.
The venue also made a point to declare that the Piccadilly Theatre underwent a stringent safety check back in February 2019 and undergoes annual safety inspections as per relevant safety regulations. The venue is also presently undergoing a multi-million-pound improvement and modernisation project.
Piccadilly Theatre's front of house staff and the Young Vic step up
The front of house staff at the Piccadilly Theatre have been praised by various news sources for their admirable actions last Wednesday. According to an eyewitness report, the ushers managed to keep calm and think on their feet in a time of panic. The venue, which has a seating capacity of 1,200, was swiftly and effectively evacuated by the front of house team approximately 30 minutes into the performance.
The Young Vic Theatre responded to the incident by quickly arranging three scratch performances of the show on Friday, 8 November at 7.30 pm and on Saturday, 9 November at 2 pm and 7.30 pm. The stripped-back performances of Death of a Salesman were free of charge for those in attendance last week and saw the original actors appear in their roles whilst the venue also refunded audience members who were both frazzled and disappointed.
Hopefully, safety procedures will be reviewed and the necessary restoration works will be performed soon to ensure similar events don't happen in the future.
---

Update (11/11/2019 at 4:00 pm): The Westminster City Council have granted permission for Death of a Salesman performances to resume at the Piccadilly Theatre. The Grand Circle will remain closed until further notice.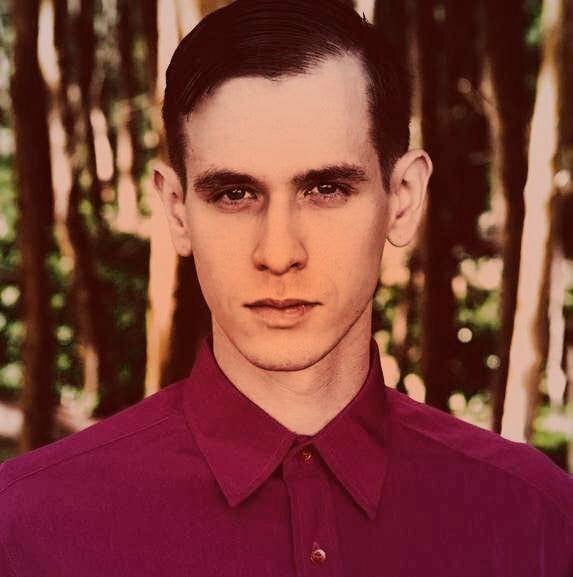 Ephram is a jack of all trades and enjoys attending theatre, classical music concerts and the opera.