Prince Harry attends a special gala performance of Bat Out Of Hell
Posted on 7 December 2018
Last night (6 December 2018), a special gala performance of the West End's Bat Out of Hell was attended by Prince Harry, Duke of Sussex. The one-off event at the Dominion Theatre was in support of the Invictus Games Foundation, of which Prince Harry is Patron.
The Dominion Theatre got royal last night as Prince Harry, Duke of Sussex paid a visit to the special Bat Out of Hell performance in support of HRH's Invictus Games Foundation. Ahead of the performance, the Prince met with wounded, injured or sick Servicemen and women (WIS) before gracing the stage with a special address of thanks and gratitude.
Nearly 600 active duty servicemembers, veterans and staff of military charities and organisations were in attendance. Sat alongside audience members who had purchased tickets to show their support, these honoured guests were invited to the performance by the Invictus Games Foundation to give thanks for their service and to support the WIS service personnel.
Prior to Prince Harry's address, attendees got an up-close look of the Invictus Games Racing Jaguar GT4 car, which was showcased by WIS driver Major Steve McCulley, who earlier this year competed in the British GT Championship. Kaz Fisk, who competed in 2018's Invictus Games in Sydney, was also in the audience.
Following the performance, Bat Out of Hell will continue its partnership with the Invictus Games Foundation and plans to invite the children and family members of current and ex-service personnel for a special day of performance workshops.
Prince Harry, who made international headlines this year when he married American actress Meghan Markle, created the Invictus Games back in 2014 to give wounded, sick or injured service personnel the change to compete in sports, including wheelchair basketball, indoor rowing, and the like. Since its foundation, the Invictus Games has been held in London; Orlando, Florida; Toronto; and Sydney with the 2020 games planned for Rotterdam and The Hague in the Netherlands.
Bat Out of Hell won the Evening Standard Radio 2 Audience Award for Best Musical in 2017 and continues to captivate audiences both in the UK and internationally, with a highly successful tour in Germany and sell-out runs in Toronto and Manchester.
Further exciting news for Bat Out of Hell The Musical is expected to be announced in the coming weeks, so stay tuned!
Bat Out of Hell is running until 5 January 2019 at the Dominion Theatre and must end! Don't miss your chance to see this stupendous, edge-of-your-seat musical! It's to die for! Book now while stocks last and don't forget about the special, sing-a-long performance on New Year's Eve!
---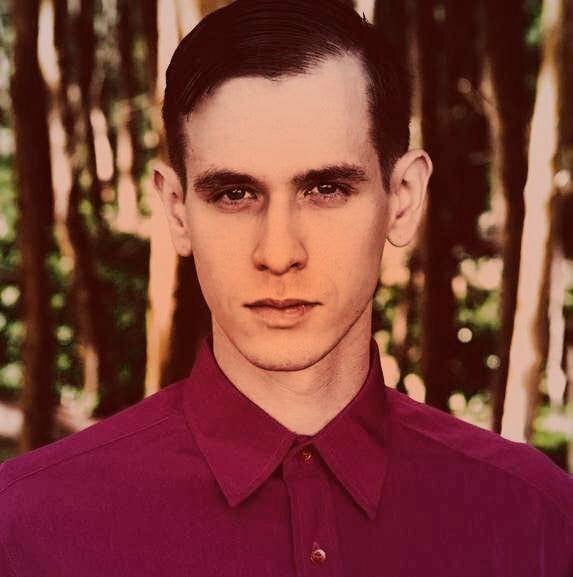 Ephram is a jack of all trades and enjoys attending theatre, classical music concerts and the opera.