See West End stars sporting their "The Show Must Go On!" t-shirts
Updated on 13 July 2020
Several major stage actors including Judi Dench have been pictured wearing their "The Show Must Go On" merch. Designed by the Theatre Support Fund, so far the t-shirts and other merchandise have raised over £125,000 and counting. 100% of all profits go to help Acting for Others, the Fleabag Support Fund, and NHS COVID-19 Urgent Appeal.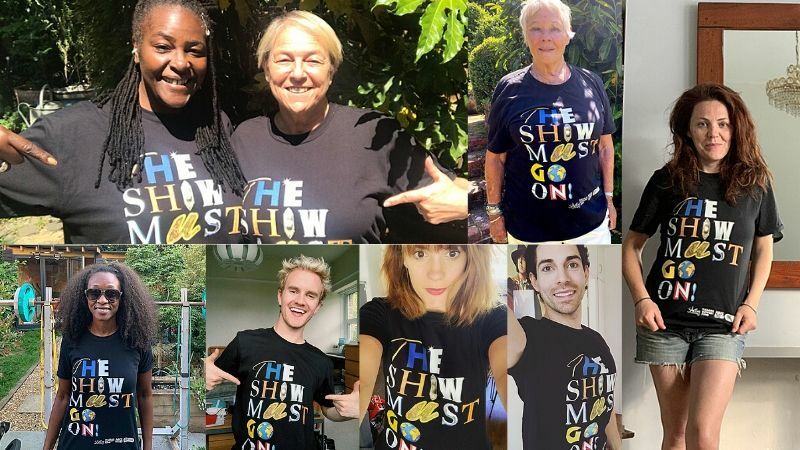 Support the Show Must Go On!
Stars Sharon D Clarke (Caroline, or Change), Susie McKenna (Cats), Judi Dench (Peter and Alice), Rachel Tucker (Wicked), Beverley Knight (The Drifters Girl), Luke Bayer (Soho Cinders), Vikki Stone (Big Neon Letters), and Tom Read Wilson (The Fingask Follies) have come out to show their support for "The Show Must Go On". The campaign is currently still selling merchandise from t-shirts to notebooks and more with 16 West End productions participating in the cause.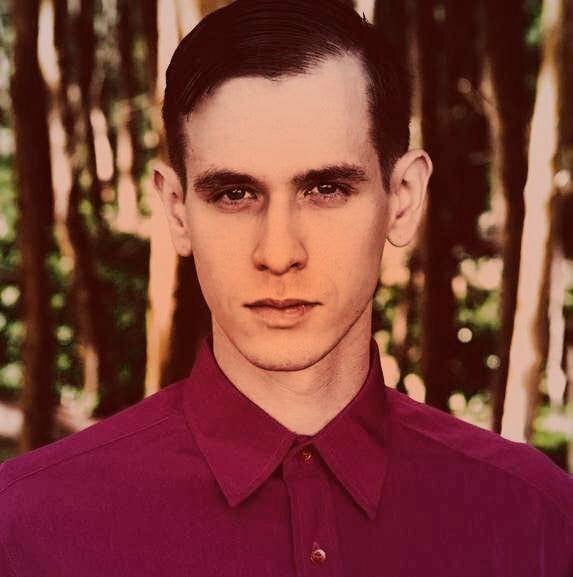 Ephram is a jack of all trades and enjoys attending theatre, classical music concerts and the opera.