Spotlight on Aidan Turner
Updated on 20 February 2019
With the West End revival of The Lieutenant of Inishmore fast approaching, we are casting the spotlight on famed Irish actor Aidan Turner, who will be making his highly anticipated West End stage debut. Turner is best known for having starred as Kíli in The Hobbit trilogy and currently plays the lead role of Ross Poldark in the BBC television series adaptation of Winston Graham's historical Poldark novels, which has been on the air since 2015.
Turner was born in 1983 in the Dublin suburb of Clondalkin but partially grew up in Walkinstown. He attended two community colleges and began working as an apprentice electrician with his dad after completing his secondary school. He later decided that manual labour was not his bag. One day, Turner saw a notice posted that would change his life forever: an advert for Dublin's Gaiety School of Acting. Having already developed an interest in acting when he worked at a cinema, he decided to apply. Turner later admitted that at the time he applied for the school, he felt intimidated but was also drawn to the challenge of establishing an acting career. In 2004, he graduated from the Gaiety School of Acting and his career kicked off with a bang shortly thereafter.
In 2005, he made his stage debut when he was cast as Corporal Stoddard in The Plough and the Stars at the Barbican Theatre in London. In that same year, he returned to Ireland and was cast in four stage productions in and around Dublin, including A Cry from Heaven (Abbey Theatre), Suddenly Last Summer (Focus Theatre), Yokohama Delegation (Kilkenny Arts Festival), and Titus Andronicus (Project Arts Theatre). Turner continued stage acting in Dublin, Cork and Canterbury for three more years, going on to star in The Crock of Gold (Olympia Theatre), Drive-by, La Marea (Bedrock Theatre), Cyrano (Project Arts Centre), and Romeo and Juliet (Abbey Theatre), before he eventually crossed over to both the small screen and the silver screen.
Turner's first role on television was as Bedoli on an episode of The Tudors, but his television career really hit the ground running when he landed a main role on The Clinic in 2008 and starred in 18 episodes as Ruairí McGowan. Although Turner appeared in a few relatively unknown films, it was only when he landed the role of John Mitchell on the supernatural television series, Being Human, that his film career went into full force. This is because his role on Being Human managed to garner the attention of Peter Jackson, director of The Lord of the Rings films. Jackson was so impressed with Turner's natural acting skills that he decided to cast Turner in the role of Kíli the dwarf in his Hobbit trilogy. The film franchise was a huge turning point for Turner, who really proved himself as a highly talented film actor when he won the 2014 Empire Award for Best Male Newcomer in the trilogy's second instalment, The Desolation of Smaug.
Now, The Lieutenant of Inishmore sees Turner return to the stage for the first time after nearly a decade, and it will be his first West End role. Inishmore follows Mad Padraic, a known terrorist who one day receives a call from his father about his pet cat, Wee Thomas, while on a mission in Belfast. Apparently, his beloved friend is in some deep, deep kitty litter and not doing so well. Little does Padraic know upon receiving the call that Wee Thomas has had his brains squeezed out! How will Padraic react when he finds out? The dark comedy is written by Martin McDonagh, who won an Oscar for Best Live Action Short Film at the 2005 Academy Awards for Six Shooter.
Despite Turner's hiatus in theatre, his recurring lead role on Poldark has helped him to maintain his acting chops. He has won four awards for his role in the series, including Best TV Actor for GQ Men of the Year in 2016, an Impact Award for the National Television Awards, and two consecutive Drama Champion awards for the Radio Times Champion in both 2016 and 2017. His widespread success and critical acclaim are bound to carry over in Michael Grandage's The Lieutenant of Inishmore this summer.
---
The Lieutenant of Inishmore opens at the Noel Coward Theatre on 23 June 2018 and will run until 8 September 2018. Be sure to book your tickets sharpish to see Aidan Turner in his West End stage debut!
Purchase tickets to The Lieutenant of Inishmore here.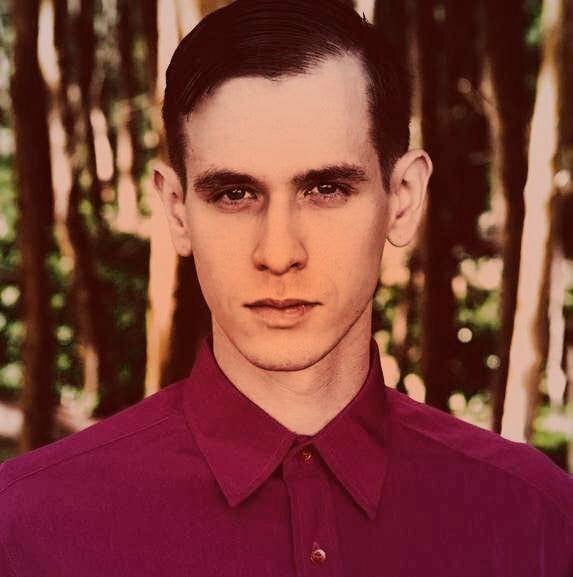 Ephram is a jack of all trades and enjoys attending theatre, classical music concerts and the opera.