Stephen Fry brings Mythos Trilogy to London Palladium
Posted on 3 May 2019
Stephen Fry has an epic story to tell and he's taking it on tour. For the first time in nearly 40 years, Stephen Fry will be going on tour. Something he hasn't done since his days of touring with comedy partner and friend Hugh Laurie.
After premiering the shows in Canada last year to great critical and audience response, Stephen Fry has announced that he will bring his Mythos Trilogy on a UK tour. Coming to the London Palladium to do one performance of each of the three shows over the course of two days, Fry is set to perform his loosely scripted shows on 13 and 14 September.
Based on his book Mythos: The Greek Myths Retold, Fry has divided his Mythos trilogy into three stand-alone full-length plays. Separated into Gods, Heroes, and Men, each show offers an opportunity to heard one of the world's best storytellers share his wisdom, humour and personal stories. Men will focus on the infamous Trojan War and Odysseus's fraught journey home, Heroes will delve into the stories of legends like Hercules, Theseus and Perseus while Gods will take us from the very beginning to the Greek pantheon in all its sordid glory. Each show is an epic in and of itself and to be enjoyed individually or in combination with any or all of the other shows.
The West End stop will come in the middle of his UK tour which will start at the Edinburgh Festival 19 August and come to an end in Gateshead 23 September. Stephen Fry's first tour in decades is sure to be a hit with London audiences so whether you want to see only one show or the trifecta, it is best to book now to ensure your seats.
---
🎫Purchase tickets to Gods playing 13 September 7.30pm.
🎫Purchase tickets to Heroes playing 14 September 2.30pm.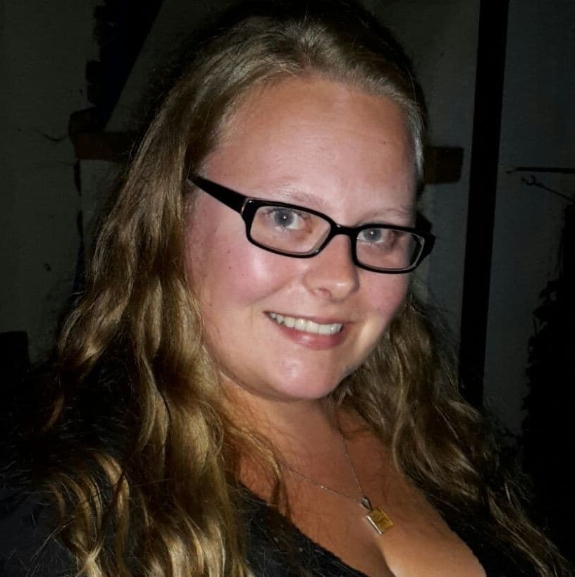 Sarah's love of theater was sparked by an enthusiastic drama teacher who wouldn't take no for an answer. These days she's much more comfortable in the audience than on the stage. She's an English teacher and enjoys reading and writing when she's not teaching or at the theater.