Stratford East Equus revival transfers to the West End's Trafalgar Studios
Posted on 21 May 2019
Saddle up! Ned Bennett's critically acclaimed, minimalist marvel vision of Peter Shaffer's psychological thriller Equus is set to transfer to London's West End following a five-star run at the Theatre Royal Stratford East earlier this year to overwhelming praise. The sexually-charged, equestrian drama opens on 6 July 2019 at Trafalgar Studios for a strictly limited, 9-week engagement. Tickets for Equus at Trafalgar Studios are now on exclusive priority sale.
Equus to run at Trafalgar Studios this July!
Ned Bennett's mesmerising reimagining of Equus is set to transfer from the Theatre Royal Stratford East to Trafalgar Studios this July, it has been confirmed. The brief West End run for Equus is booking until 7 September 2019.
Ethan Kai and Zubin Varla, who starred as Alan Strang and Martin Dysart in the Stratford East run, are set to reprise their roles alongside returning cast members Ira Mandela Siobhan as Young Horseman/Nugget, Norah Lopez Holden as Jill Mason/Horse, Keith Gilmore as Harry Dalton/Nurse/Horse, Ruth Lass as Hester Salomon/Horse, and Syreeta Kumar as Dora Strang/Horse.
Equus plot summary
Inspired by true events, Peter Shaffer's Equus is a transfixing, edge-of-your-seat thriller that follows teenager Alan Strang and his bizarre pathological desires. When Alan uses a steel spike to mercilessly blind six horses in a Hampshire stable out of his own fascination, Dr. Martin Dysart is assigned with Alan's unusual case. As Dr. Dysart attempts to solve the puzzle to the boy's indiscernible motives for the deed, he soon finds himself enveloped in a world of twisted erotica, passion, and etherealism. Could Dr. Dysart be going insane himself?
About Ned Bennett's version of Equus
Ned Bennett's Stratford East production is a far more stripped down version when compared to the original 1973 Old Vic Theatre production. However, its minimalist approach still managed to captivate East London audiences this year with many praising the show's brilliantly executed stage lighting and effects, which strategically work to highlight the drama's high tension. The thrilling play will leave West End audiences trembling in shock and excitement.
How to get the best tickets for Equus at London's Trafalgar Studios
Equus London theatre tickets are now on sale early exclusively with London Theatre Direct. Book your tickets for the West End Trafalgar Studios run of Equus today and get priority backstage access to all the best seats and prices long before anyone else! After a sell-out run at London's Theatre Royal Stratford East, Equus tickets are expected to be in incredibly high demand, so be sure to act fast to secure the best seats and ticket prices!
🎫 Purchase your affordable West End tickets for Equus at Trafalgar Studios.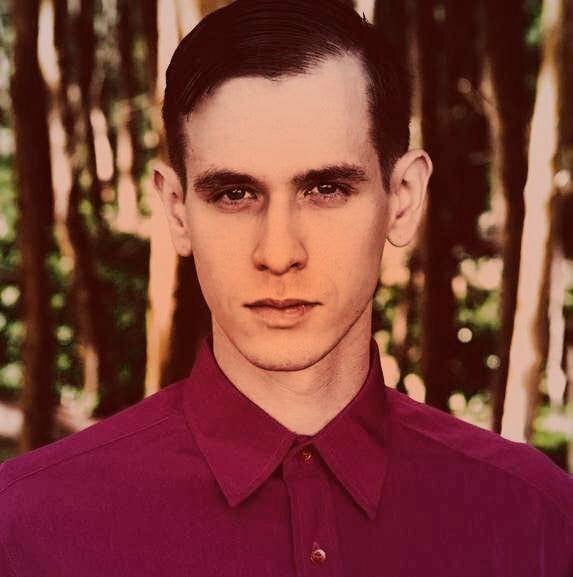 Ephram is a jack of all trades and enjoys attending theatre, classical music concerts and the opera.