The Mousetrap announces West End extension plus new cast
Posted on 28 October 2019
New booking period announced for The Mousetrap at St Martin's Theatre
Agatha Christie's The Mousetrap is set to extend its booking period at London's St Martin's Theatre until 25 November. The popular murder mystery has been showing in the West End since 1952. As a historical frame of reference, Roman Holiday starring Audrey Hepburn wasn't even released in cinemas yet and British supermodel Twiggy was just a three-year-old Lesley Hornby.
To date, The Mousetrap has held over 28,000 performances, having just reached this milestone fairly recently. On 25 November 2019, it will enter its 68th year in the West End. The hit whodunit complete with a twist ending holds the theatre record for the longest-running West End show of all time.
New West End cast of The Mousetrap
The Mousetrap now stars a brand-new cast who recently joined the production. They are Mitchel Baggott as Sergeant Trotter, David Boyle as Mr Paravicini, Rob Edwards as Major Metcalf, Tom England as Christopher Wren, Max Gell as Giles Ralston, Vivien Keene as Mrs Boyle, Victoria Lucie as Miss Casewell, and Molly Roberts as Mollie Ralston.
The ending of The Mousetrap: still a secret after all these years
Its been nearly 68 years and still flocks of London theatregoers continue to keep the secret. They may know whodunit, but they won't be the ones whodun-said-it. The Mousetrap is set in a newly opened guesthouse during a snowstorm. A radio can be heard broadcasting a news report. The police are on the lookout for a stone-cold killer. Soon the guests begin to arrive and Agatha Christie begins to weave us a gripping tale of deceit, deception, and betrayal.
As we meet each Mousetrap character one by one, we'll become more and more drawn to this dark and dangerous world. When the snow blocks the exits and the phone lines go down, we soon find out that a murderer is on the loose in the guesthouse. But who are they really and why did they come to Monkswell Manor of all places? Shhh. The answer is a secret.
The Mousetrap London play tickets from £24 and up!
Celebrate the world's longest-running show in history with tickets to The Mousetrap. Though it's been on in the West End for nearly seven decades, this edge-of-your-seat thriller continues to stun London audiences night after night! Book your tickets early to secure the best seats at St Martin's Theatre at the best prices!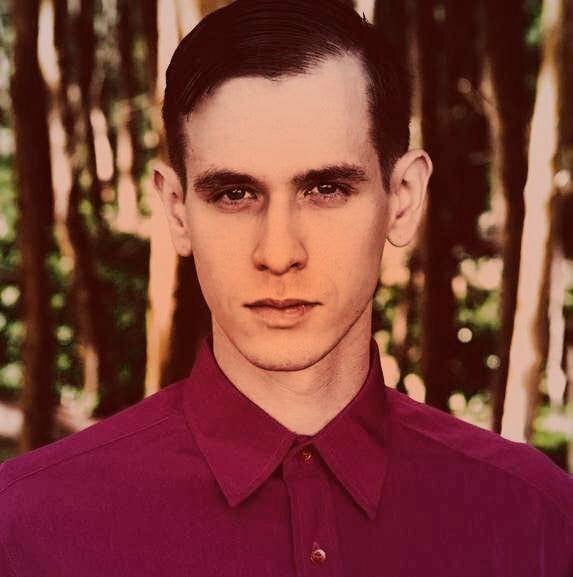 Ephram is a jack of all trades and enjoys attending theatre, classical music concerts and the opera.