Theatre Royal Stratford East 2018/19 Season Part II: What's on?
Posted on 11 January 2019
Following a successful first half of Nadia Fall's inaugural season as Artistic Director of the Theatre Royal Stratford East, theatregoers can now look forward to the highly anticipated second half of the 2018/19 season. The Stratford East is famous for staging contemporary pieces written by a diverse group of playwrights, and while the theatre may be on a tight budget, it has certainly found a way to secure the very fibre of its being – a diverse, multi-racial audience who are often reviewed just as frequently as the venue's shows themselves. Find out what's on in 2019 at the Stratford East below.
Theatre Royal Stratford East shows now on sale!
The Unreturning (16 Jan – 2 Feb 2019)
Does the concept of 'Home, Sweet Home' really exist? That's precisely the question explored by this compelling new piece by Anna Jordan. In a coastal town in northern Great Britain, three young men of different eras return home from war. George returns from the First World War, Frankie returns from deployment in Afghanistan nearly 100 years later, and Nat returns from a refugee camp in the not-too-distant future. Directed by Neil Bettles, The Unreturning is a social commentary on the ugly truths of post-war repatriation.
Purchase tickets to The Unreturning at the Stratford East.
---
Equus (15 Feb – 23 Mar 2019)
This critically-acclaimed classic by Peter Shaffer that once famously starred a nude Daniel Radcliffe comes to the Stratford East this spring in a daring new production by Ned Bennett. Alan Strang's unusual, pathological fascination with horses leads to an intervention by child psychiatrist Dr. Martin Dysart. But as Dr. Dysart becomes engulfed in the boy's bizarre world of religious sacrifice and equestrian sexuality, he begins to question his own sanity himself.
Purchase Equus Stratford East tickets.
---
Upcoming Theatre Royal Stratford East shows on sale soon.
Noughts & Crosses (24 Apr – 4 May 2019)
A racially segregated society forms the premise for this new Malorie Blackman play, inspired by none other than Shakespeare's Romeo and Juliet. Sephy is a 'Cross' and Callum is a 'Nought' and the two are madly in love. Violence brings them together, but their forbidden interracial love may just end with their untimely demise. Adapted by Sabrina Mahfouz, this heart-wrenching drama is the perfect reminder of our still divided world.
King Hedley II (17 May – 15 Jun 2019)
Set in 1980s Pittsburgh under the presidency of Ronald Reagan, King is an ex-convict hoping to hit the reset button on his tainted life. All he needs is a thousand bucks to start his dream video store and forge a new path. But, in the end, will his dream turn out to be just a delusional fantasy? Starring Lenny Henry as a slick hustler, August Wilson's King Hedley II is a riveting and emotional piece from start to finish.
Noye's Fludde (1 Jul – 13 Jul 2019)
Fear the wrath of God, 'cause a flood is a comin'! Receiving ample warning, Noah builds a boat – one wide enough to accommodate his family and a precious cargo of critters and fantastic beasts. Benjamin Britten's sensational piece marks the first co-production between the Theatre Royal Stratford East and the English National Opera. Lyndsey Turner takes the director's helm of this thrilling Bible story arc. Climb aboard Noah's arc of redemption this summer!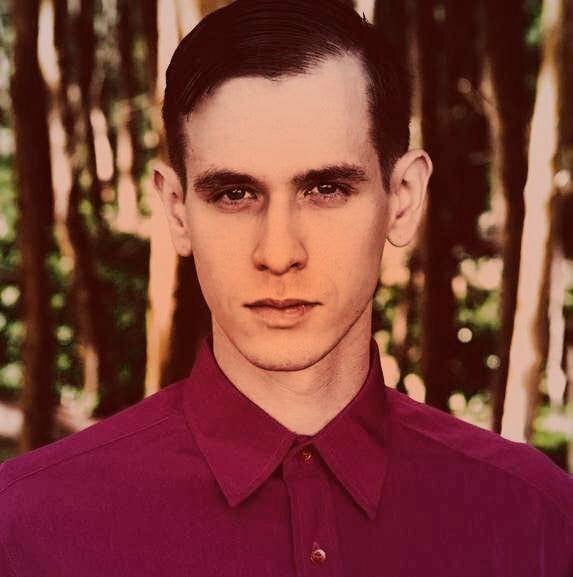 Ephram is a jack of all trades and enjoys attending theatre, classical music concerts and the opera.