Tickets for To Kill A Mockingbird starring Rhys Ifans on sale now!
Updated on 20 December 2020
The long-awaited West End transfer of Broadway's To Kill A Mockingbird is now on sale. One of the greatest American classics of all time is set to take London's Gielgud Theatre by storm and you won't want to miss the action when the show flies into the UK on 21 May 2020. Starring acclaimed and professionally trained actor Rhys Ifans, Aaron Sorkin's stage adaptation of Harper Lee's 1960 bestseller is set to be one of the hottest London plays of the summer!
Have your To Kill A Mockingbird tickets sorted early!
The early mockingbird gets the ticket. If you want to see the acclaimed Harry Potter actor Rhys Ifans live on the London theatre stage, then you'll want to be ahead of the flock to secure your spot at the Gielgud Theatre this summer. If you're not sure of wear to sit for To Kill A Mockingbird, then be sure to check out our handy-dandy booking guide for To Kill A Mockingbird here. The buzzards and the vultures got their eyes on these tickets like a hawk and considering that the Broadway production effortlessly rakes in $2 million every week, you can be sure that West End To Kill A Mockingbird tickets are an endangered species.
Why see To Kill A Mockingbird at the Gielgud Theatre in London?
This literary classic, which spawned the 1963 film that starred Gregory Peck in his Academy Award-winning performance as Atticus Finch, remains just as relevant to our time nearly 60 years later. At a time in Trump's America when racial discrimination, populism, and hate are at an all-time high, the world of To Kill A Mockingbird doesn't feel all too far away. The play follows a black American named Tom Robinson who is falsely accused of raping two southern white women. Atticus Finch, a small-town lawyer, must defend his innocence in a society riddled with racism and the Ku Klux Klan. Will Tom Robinson be cleared of all charges, or will hatred, which runs deep in the Deep South, prevail?
To Kill A Mockingbird tickets on sale now for the Gielgud Theatre run!
Directed by multi-award-nominated director Bartlett Sher, To Kill A Mockingbird is poised to be a West End triumph. Don't miss it! Book today to secure the best seats at the Gielgud Theatre at the best prices when you try our interactive seating plan!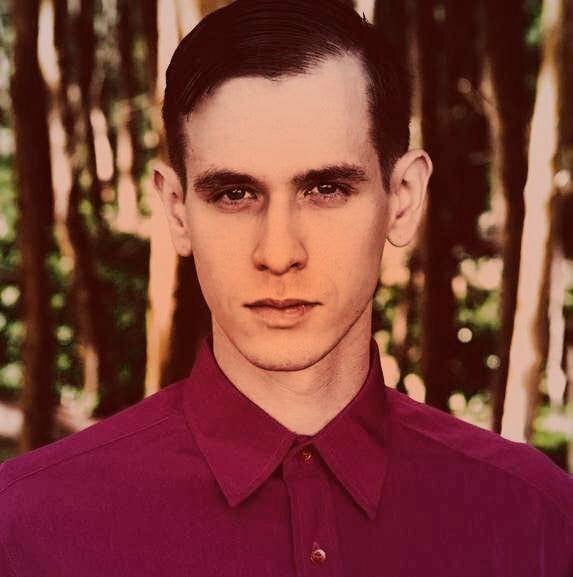 Ephram is a jack of all trades and enjoys attending theatre, classical music concerts and the opera.