How to get good tickets for To Kill A Mockingbird
Posted on 5 December 2019
In case you missed it, Notting Hill's Rhys Ifans will answer the mockingbird call come Summer 2020. The London transfer of Harper Lee's To Kill A Mockingbird is guaranteed to be the bee's knees, the cat's meow, and the eighth wonder of the West End world all in one! And with the hit show set to go on sale tomorrow (6 December) at 10am, you'll certainly want to get your claws on tickets before they fall prey to other box office predators. After all, the early bird gets the worm. Ba dum tss! 🙃
To Kill A Mockingbird opens on 21 May 2020 at London's Gielgud Theatre, where it is booking until 8 August 2020. Be sure to check out our tips on how to secure the best To Kill A Mockingbird tickets below as well as other useful information about the show!
Score the best seats at the Gielgud Theatre for To Kill A Mockingbird
You don't need to commit avicide ("birdicide") to get the best seats for To Kill A Mockingbird, but you will need to "kill the competition" by being the first to swoop in on the seating plan! Allkiddingicide, Gielgud Theatre premium seats can be found in the mid-rear section of the Stalls just below the overhang of the Dress Circle.
Contrary to popular belief (and to their higher prices), the front of the theatre isn't always the best seating area and the Gielgud Theatre is no different to this principle. Due to the stage's height, sitting in the first few rows may cause you to miss some important parts of the show.
If you're looking for good-value seats, look no further than the Dress Circle where seats are cheaper than the Stalls. You won't need a bird's eyesight to catch the action from the ends of Rows A and B where you'll have an intimate sightline of the stage for a lower price due to some minor viewing restrictions. And if you don't mind being up in the gods for a bird's eye view of the stage, then you'll be sure to get a bargain almost anywhere in the Grand Circle!
Although prices for London theatre tickets are relative to the stars and production values involved, rest assured, there's almost always an affordable option for everyone and To Kill A Mockingbird starring Harry Potter actor Rhys Ifans (On Bear Ridge at the Royal Court) is certainly ahead of the flock in this regard.
Fun facts about To Kill A Mockingbird and the Broadway-to-London transfer
Welsh-born actor Rhys Ifans is set to play Atticus Finch, a small-town lawyer in the Deep South who must defend an innocent African-American falsely accused of raping white women. The play, To Kill A Mockingbird, is based on Harper Lee's bestselling 1960 novel of the same name, which spawned the popular 1963 film starring Roman Holiday actor Gregory Peck as Atticus, a role which earned him the Academy Award for Best Actor.
More than two decades later, To Kill A Mockingbird became a source of inspiration for John Grisham's 1989 debut novel, A Time To Kill, which plotwise bore a striking resemblance to TKAM and was later made into a hit movie that starred Matthew McConaughey and Samuel L. Jackson (think the infamous line: "Yes, they deserved to die, and I hope they burn in h*ll").
The current New York production of To Kill A Mockingbird is a Broadway blockbuster that rakes in an estimated $2 million a week. It is based on Aaron Sorkin's stage adaptation that retains much of the essence of the original Harper Lee novel. The story is told from the perspective of Atticus Finch's two children: his son Jem, Jem's younger sister Scout and their mutual friend Dill Harris, all of whom are portrayed by adult actors. Finch must defend Tom Robinson, a black man who is taken to court in a racially segregated town where the KKK remain active.
The story of To Kill A Mockingbird remains as relevant as ever in Trump's America where black Americans are disproportionately charged for crimes in comparison to white Americans and are still unable to find adequate legal representation. This heavy topic was covered in a story arc of How To Get Away With Murder, in which Annalise Keating (played by Viola Davis) takes the matter to the Supreme Court and wins. This, of course, was just a fictional TV plot as America remains as divided as ever when it comes to the law. Harper Lee's themes of racial injustice and discrimination remain ever so rampant in the US that even former President Obama would often cite lines from the novel in his formal presidential addresses.
Spotlight on Rhys Ifans
Rhys Ifans is a graduate of the Guildhall School of Music & Drama and is perhaps best known for starring as Xeno Lovegood in Harry Potter and the Deathly Hallows and The Lizard in The Amazing Spider-Man. His breakthrough roles were both Hugh Grant's roommate Spike in Notting Hill (1999), which starred Julia Roberts as Anna Scott, and the character Jeremy Lewis in Twin Town (1997).
The Welsh actor frequently treads the boards and has been seen in such stage productions as Matthew Warchus' A Christmas Carol (2017) adapted by Jack Thorne, A Midsummer Night's Dream at the Regent's Park Theatre, Accidental Death of an Anarchist (2003) at the Donmar Warehouse, and Under Milk Wood, Exit the King, and Volone at the National Theatre.
To Kill A Mockingbird Gielgud Theatre tickets on general sale Friday, 6 December 2019!
Don't miss your chance to see this killer West End thriller. To Kill A Mockingbird tickets for the Gielgud Theatre's summer run are expected to be among the most sought-after tickets in London's West End next year! The West End vultures are circling these tickets for the big on-sale tomorrow, so be sure to nosedive into our interactive seating plan to secure your tickets for To Kill A Mockingbird before they all get hunted away to extinction!

TIP: Don't forget to check out the seating map for the Gielgud Theatre below to get a good idea of what seats you are hoping to snatch up!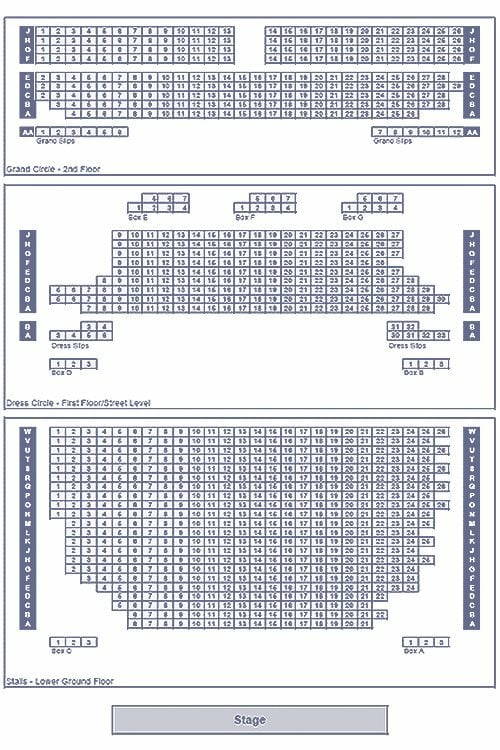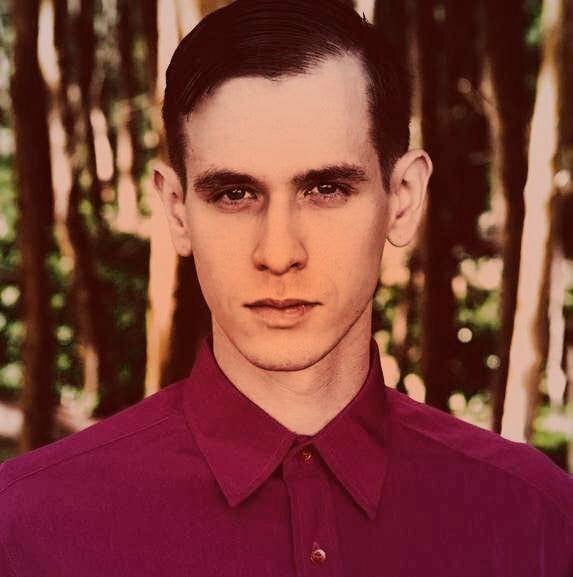 Ephram is a jack of all trades and enjoys attending theatre, classical music concerts and the opera.