Top 5 practically perfect Mary Poppins songs
Posted on 4 October 2019
Mary Poppins returns to London's West End at the end of the month and we couldn't be more thrilled! Unless we lived on Cherry Tree Lane, of course! Take a "jolly holiday" from life and work for a moment and read our list for the Top 5 Songs from May Poppins The Musical, as voted by you on Twitter!
5. Chim Chim Cher-ee
Nothing gets your blood pumping with excitement more than this fabulous opening number, which serves as a stupendous introduction to the Banks family. Take a walk down Cherry Tree Lane as you meet the overwhelmed George and Winifred Banks and their two "naughty" kids, Michael and Jane, who are in desperate need of the "perfect nanny" to rescue them from their wild household.
The 1964 film featured this song mid-way through, complete with dazzling choreography set on the rooftops of London where Dick Van Dyke's Bert and his fellow chimney sweeps clean, sing, and dance whilst covered in soot. The Mary Poppins musical takes some liberties, implanting this earworm into its audience members' brains right from the get-go all the while giving the chimney sweep scene an all-new number: "Step in Time".
4. Practically Perfect
It's not until Mary Poppins comes flying into the Banks Estate by umbrella when the real "party" can begin. The spit-spot-spic and span nanny heads straight into an interview, but only as a formality, of course, as the Banks family seems keen on hiring her right from the start. After getting the job, she makes sure to lay down the rules, asking Michael to tidy his things. It's a new era for Jane and Michael; will they end up taking it all for granted? Short answer: Yes.
3. Supercalifragilisticexpialidocious
It would be atrocious of us not to include this one on our list. Originally sung in the film during the gang's outing in the park complete with an animated horse race, this time "Supercalifragilisticexpialidocious" is set at the magic sweet job when the children are introduced to the mysterious Mrs. Corry. After choosing random letters from a box, Poppins et al. inadvertently coin a whole new word.
The stylisation of this musical number is also much different in the show, particularly in the pronunciation department. You can say sayonara to the 'i' you know and love from the film and say hello to the new 'ee' sound. But it's totally fine. It sounds better this way! This popular tune is reprised in the musical twice, once during George's commute to work and once during the final curtain call.
2. A Spoonful of Sugar
More creative license is taken with A Spoonful of Sugar as well, as the song now takes place in a later scene after Jane and Michael almost completely wreck their parents' kitchen. Mary "pops in" to save the day, helping the Banks children repair the damage before their tea party guests arrive. Fans of the song will get two more spoonfuls of sugar in a later scene and in the grand finale.
1. Let's Go Fly A Kite
The epic closing song to the timeless classic film in which the Banks children and their father head to the park has now been moved up, taking place near the beginning of Act II. Jane and Michael are desperate to get away from their cruel new nanny Miss Andrew, who replaces Miss Poppins after she makes an untimely departure in the Act I cliffhanger. When the children manage to escape from their terrifying Miss Andrew, they bump into Bert in the park, who then grants Michael's life-long wish to fly a kite. In our popular Twitter poll, you voted this one as your all-time favourite and we can definitely see why, as the infectious melody and lyrics definitely lift you up to the "highest height."
Cheap Mary Poppins tickets on sale now from £24!
Your favourite nanny Mary Poppins is back in London with an all-new run at the Prince Edward Theatre following the sad closure of Disney's Aladdin. The open-ended run of Mary Poppins is booking from 23 October 2019 until 29 March 2020, with tickets available now at affordable prices starting at £24! Hurry and book your tickets for Mary Poppins showing at London's Prince Edward Theatre to secure the best seats in the house for the date you wish to attend! An unforgettable musical adventure full of nostalgia and vibrant hues awaits you!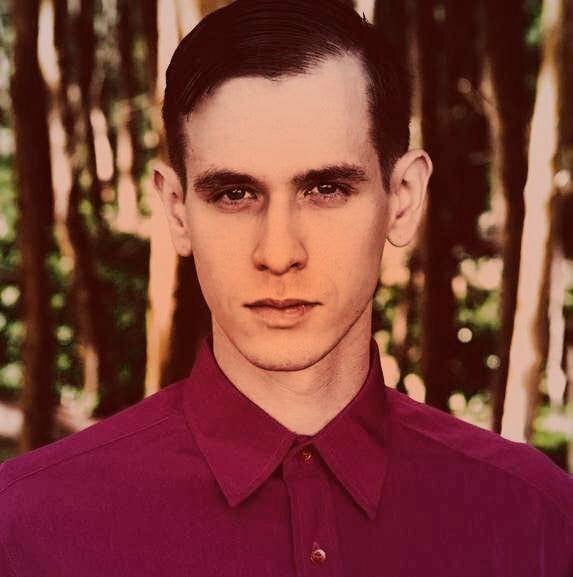 Ephram is a jack of all trades and enjoys attending theatre, classical music concerts and the opera.