(WATCH VIDEO) New trailer released for Back to the Future The Musical!
Posted on 29 January 2020
For more news on Back to the Future including West End transfer news, performance dates, ticketing info, cast lists, and more, be sure to subscribe to our newsletter here and keep an eye on our news pages for all the latest details!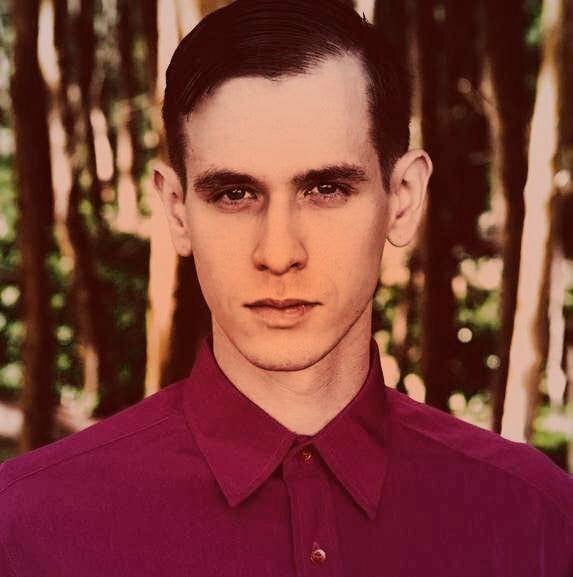 Ephram is a jack of all trades and enjoys attending theatre, classical music concerts and the opera.