West End transfer of Eugenius! cancelled
Updated on 12 October 2018
Pictured: The Eugenius! cast perform in one of the most heart-warming musicals you've probably never seen
---
The second run of fan-favourite musical Eugenius! ends on 21 October 2018 and will no longer be transferring to the Ambassadors Theatre. The show's producer, Kevin Wood, revealed that due to economic reasons, the show's key investor has pulled out from the production, leaving the production team with just a short amount of time to try and find a replacement investor. In the end, they were unsuccessful.
"In the New Year we will take stock and come again. We have spent too much time and money on this project to just let it die," said Wood in the hopes of eventually being able to revive the show.
Comic book nerd Eugene dreams of someday creating a comic book of his own. Together with Janey and Feris, the trio reach for the stars, becoming butt-kicking superheroes in the process. With original songs inspired by 80's and 90's sounds, such as 'Comic Book Kind of Love' and 'She's Amazing', this "completely irresistible" (Musical Theatre Review) show will leave you begging for more when the final curtain falls.
Eugenius! is co-directed by Ian Talbot and Anthony Houghton and features musical direction by Paul Schofield, choreography by Aaron Renfree, musical supervision by Stuart Morley, lighting design by Andrew Ellis, sound design by Dan Samson, set and costume design by Hannah Wolfe, creative consultancy by Michael Jibson and casting by Jim Arnold.
Eugenius! finishes its run at The Other Palace on 21 October 2018. If you haven't yet seen this hidden theatrical gem, now is your last chance! Eugenius! tickets will not last! Book now to avoid the last-minute rush.
---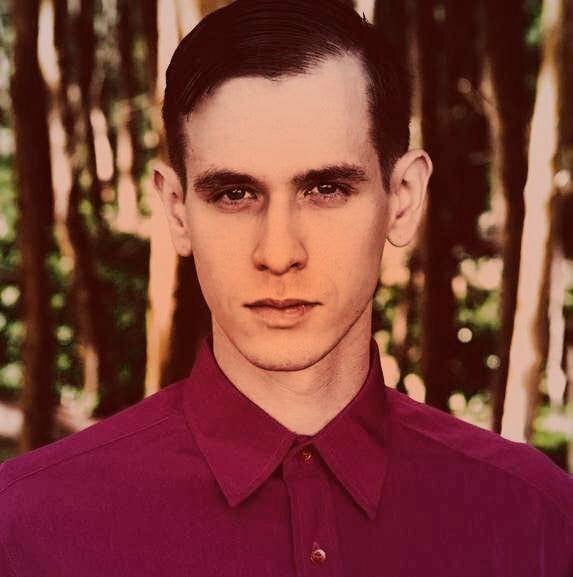 Ephram is a jack of all trades and enjoys attending theatre, classical music concerts and the opera.