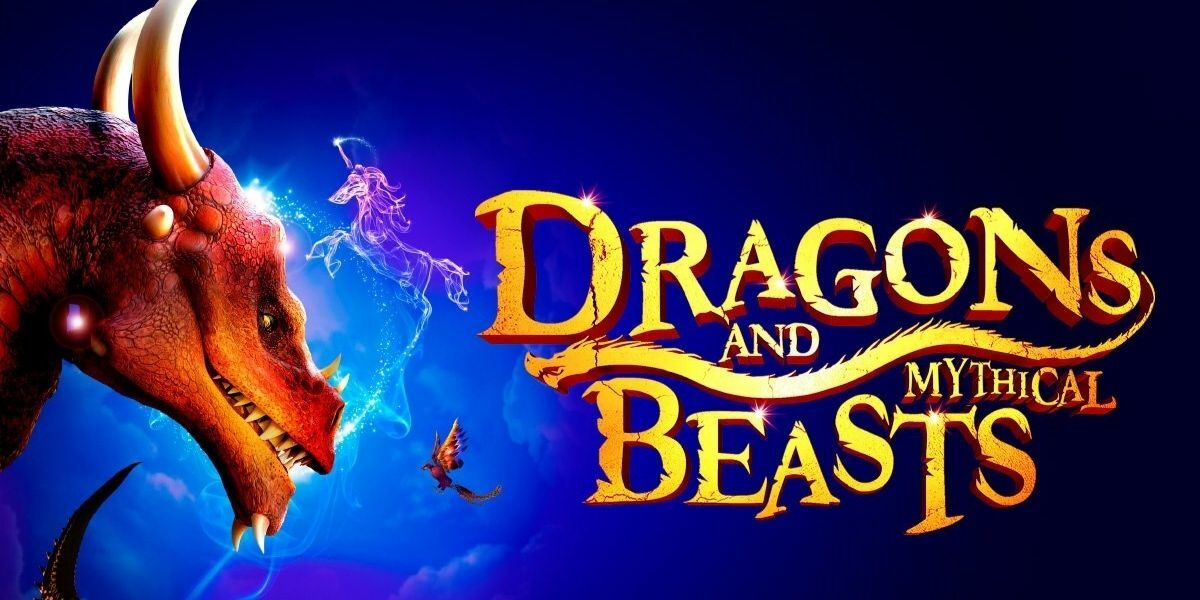 Back to Plays
Dragons and Mythical Beasts Tickets
Open Air Theatre, Regent's Park, London
Dragons and Mythical Beast the new interactive family show!
From £19
Tickets Refunded if your event is cancelled
Official tickets from an authorised retailer
100% Secure booking process guaranteed
Open Air Theatre, Regent's Park has enhanced security and protective measures
This event has socially distancing seating, meaning seats can only be booked in spread out blocks. This is to ensure guests are spaced at a safe distance from each other during the performance. 
Dragons and Mythical Beasts Live in London's Open Air Theatre
Don't miss your chance to take the whole family on a magical adventure this summer. See all your favourite mythical beasts, and meet some new ones all without leaving London. Children and adults alike will be enthralled by this incredible limited run show that is sure to be a new family favourite. Book your tickets for Dragons and Mythical Beasts now!
Dragons and Mythical Beasts for a limited time this summer!
Calling all brave heroes! Enter into a magical world of myths and legends in this fantastical new interactive show for all the family.
Unveil a myriad of dark secrets and come face to face with some of the most magnificent monsters and terrifying beasts ever to walk the earth. Discover the colossal Stone Troll, the mysterious Indrik and Japanese Baku; the Tooth Fairy (not as sweet as you'd think), an adorable Unicorn and majestic Griffin. Take your place among legendary heroes, just don't wake the Dragon…
Magical fun for the whole family at Dragons and Mythical Beasts
From the creators of the West End smash hit Dinosaur World Live who bring spectacular puppets to life, don't miss this brand new spell-binding adventure, live on stage! You won't want to be left out of the adventure so book your Dragons and Mythical Beasts tickets now!
---
Age restriction
Recommended for ages 3+ Individual tickets require for everyone 2+
Running time
50 minutes no interval
Performance dates
13 August – 5 September 2021
Content
It remains the responsibility of the parent/guardian in advance of purchase to make their own judgement as to the suitability of the show for their own child.
Special notes
Please note that the auditorium and stage are completely uncovered and shows in the main theatre repertoire may be cancelled or abandoned because of the weather. Tickets are non-refundable in the event of cancellation because of the weather but may be exchanged. Please be aware that all ticket purchases are nonexchangeable and non-refundable unless a show is cancelled for non-weather related reasons.