Back to Plays
Venus in Fur Tickets
Theatre Royal Haymarket, London
4.8
25 reviews
VENUS IN FUR: an intoxicating dark comedy of desire, fantasy and the innate love of fur.
Keep me updated
We'll tell you as soon as tickets go on sale:
Full refund if your event is cancelled
Official tickets from an authorised retailer
100% Secure booking process guaranteed
5 Star Rated
This show maintains a perfect five stars rating
Natalie Dormer and David Oakes star in the West End premiere of David Ives' critically acclaimed Broadway smash hit, VENUS IN FUR.

Enigmatic actress Vanda Jordan appears unannounced for an audition with director Thomas Novachek. She's determined to land the leading role in his new production – despite seeming wrong for the part. Over one evening in downtown Manhattan their charged meeting becomes a seductive dance to the end.

Directed by Patrick Marber, this intoxicating dark comedy of desire and fantasy plays for a strictly limited season at the Theatre Royal Haymarket until the 9 December.

'Natalie Dormer and David Oakes are electrifying' - Baz Bamigboye, Daily Mail

'A leading lady to die for' - The Daily Telegraph

'Natalie Dormer and David Oakes act the hell out of this 90 minute piece' - The Times
PLEASE NOTE: No latecomers admitted.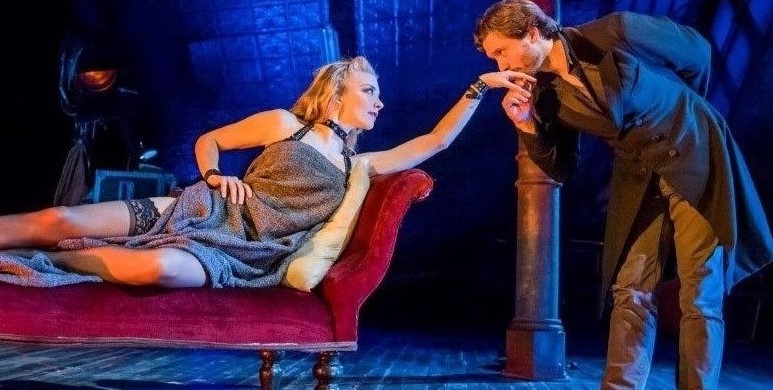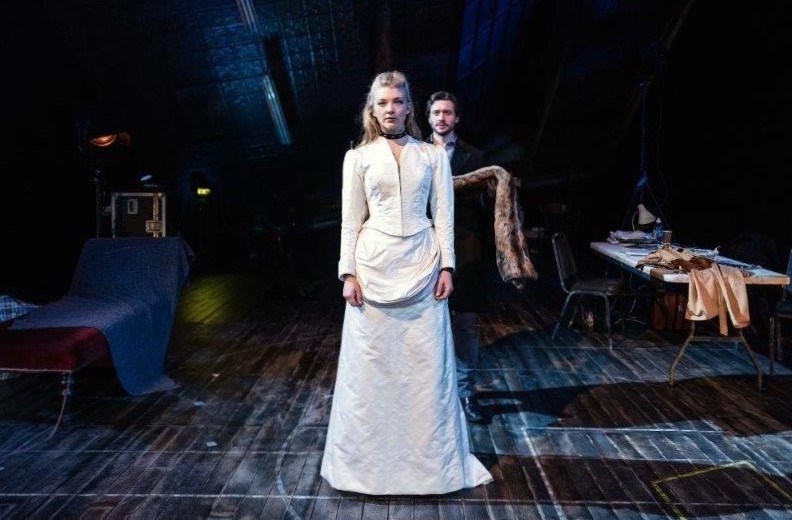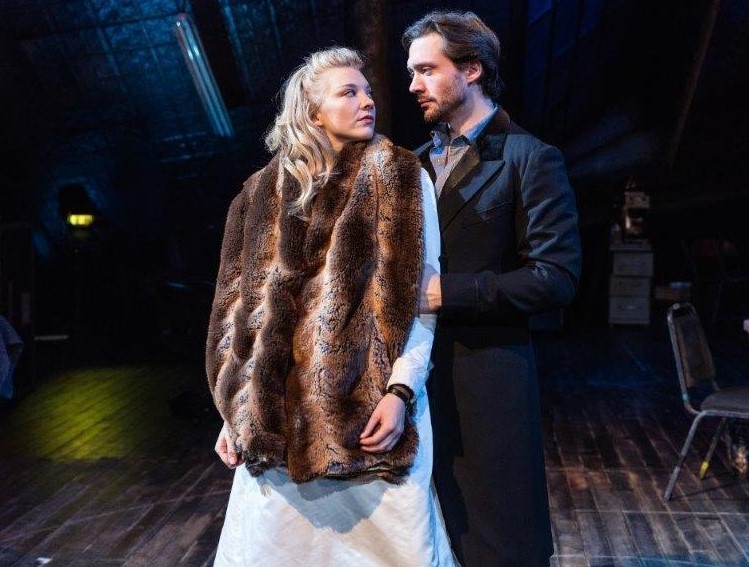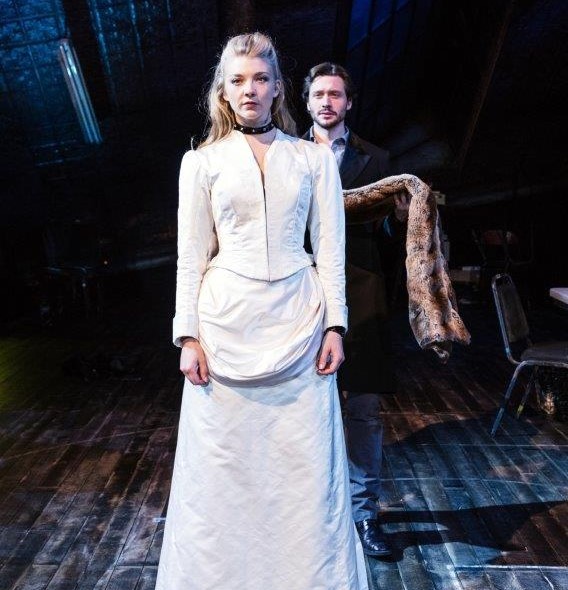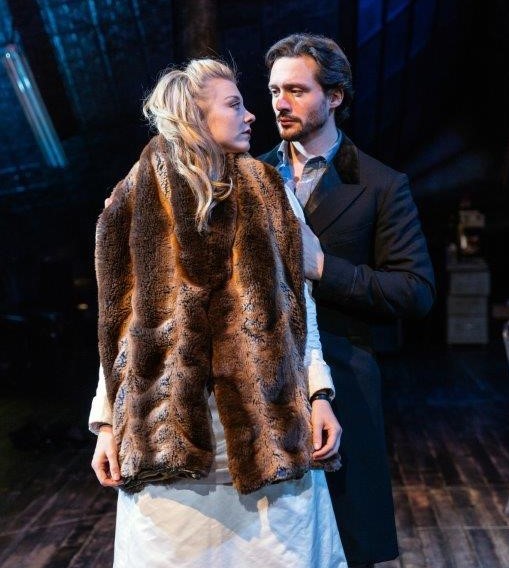 ---
Age restriction
Adolescents under the age of 14 will not be admitted.
Running time
1hr 30min (no interval)
Performance dates
Booking until 9 December 2017
Content
Recommended for ages 16 and above.
Special notes
Please note that this play contains adult themes and very strong language. Latecomers will not be admitted and there is no re-admittance should you choose to leave the auditorium during the play.
Customer Reviews
25 reviews4.8
Jonathon Crotty
10th December
The play, although in a sense avant-garde, yet comedic and well wrote, was essentially boy vs girl in a power play struggle. However it was genius with the acting, role switching, and well thought out plot and such. It was incredible, genius, and well worth going. I await its return to London.
Michael Patsev
10th December
Funny, kinky and absolutely captivating. A brilliant mix!
julia alden
9th December
The show was 90 minutes of total engagement. Very well acted, staged and produced. Loved it!
D Hoyer
8th December
The acting by both Natalie Dormer and David Oakes was outstanding. They have good chemistry and work well together to carry the play, which has only the two of them in the cast. I did not know that plot before seeing the play and it was a bit strange at the end, but the performances were wonderful and made a very enjoyable show.
Camilla Corner
3rd December
Brilliant! Really enjoyed this play performed by two amazing actors
MRS CARMINA MORREALE
2nd December
Lovely theatre and fantastic performance by David Oakes and Natalie Dormer.
Libby Alderson
30th November
Just fabulous, mix of funny and real.
Shane Carr
29th November
This production is thought-provoking, fun, beautiful, and sexy. What more could you ask of a night out? GO.
James Engle
21st November
Incredible show! Natalie Dorman was outstanding!!
Chris Stump
19th November
A clever storyline and very well acted.
Paul Martin
19th November
A masterclass in acting, absolutely phenomenal! The 90mins flew by and it was over too quickly!
Jackie Fitzgerald
13th November
We all absolutely loved this play 2 extremely talented Actors with non stop dialogue for an hour and a half not one slip up and the range of accents mastered by Miss Dormer was phenomenal all together awe inspiring! Well done to both David Oakes and Natalie Dormer first class entertainment!