Arinzé Kene's Misty extends its run at Trafalgar Studios
Updated on 20 February 2019
Bright orange balloons are all the rage this season. Following a fleet of four- and five-star reviews and overwhelming praise from critics and audiences alike, Arinzé Kene's Misty announces today that it will be extending its run at Trafalgar Studios.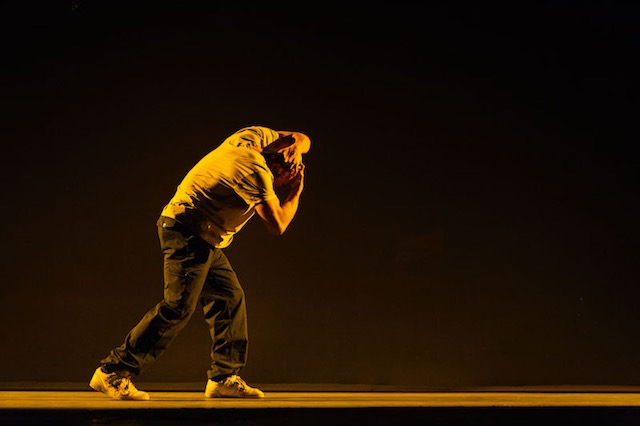 Pictured: Arinzé Kene fights his way to creative freedom
---
Arinzé Kene's self-penned play, Misty, was originally scheduled to close on 20 October 2018 but will now be extending its booking period to 17 November 2018 after receiving universal critical acclaim. The show premiered at the Bush Theatre earlier this year in a sell-out run before eventually transferring to the West End.
Misty was recently referred by the Evening Standard as a "firecracker of a show" that "arrives with a bang in the West End." The one-man play features a "blazingly charismatic" Arinzé Kene as he fights long and hard to achieve artistic freedom in modern-day London.
Arinzé Kene is gradually becoming one of the West End's star performers. He was recently announced to be spearheading One Voice: Remembrance at The Old Vic Theatre for Part One of the venue's Fourth Season. The one-night performance will feature monologues by Ben Bailey Smith (Doc Brown), Monica Dolan, Rachel De-Lahay and Arinzé Kene, all of which have been specially commissioned and curated by Arinzé Kene.
Don't miss what Emma Freud of the BBC is calling "The most important cultural experience in British Theatre right now." Book your tickets early to see Arinzé Kene's Misty, now extended until 17 November 2018!
---
Purchase your Trafalgar Studios Misty tickets.
Don't forget to read out spotlight on rising West End star Arinzé Kene.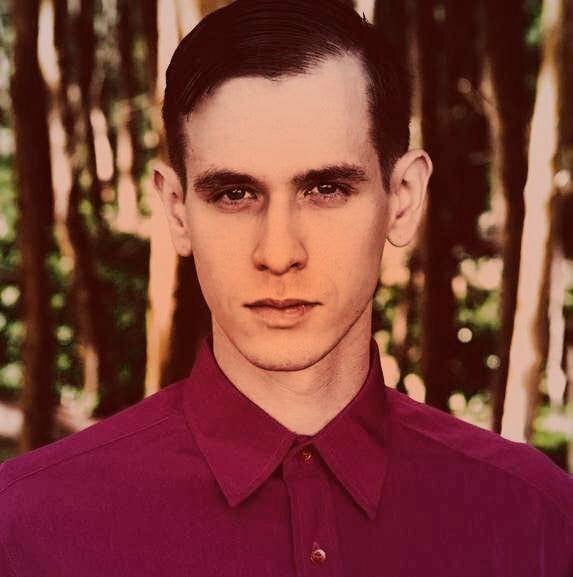 Ephram is a jack of all trades and enjoys attending theatre, classical music concerts and the opera.