Broadway actress Desi Oakley flown in from New York to cover lead West End role of Waitress
Posted on 13 January 2020
A major outbreak of illness among the West End cast of Waitress along with another unpleasant next-door "surpies" has caused some unexpected chaos behind the scenes. American actress Desi Oakley has been promptly flown in across the pond to temporarily cover for Lucie Jones as Jenna. The musical is currently running at London's Adelphi Theatre until 4 July 2020 with Sara Bareilles set to join the cast at the end of the month.
Lucie Jones and understudies fall ill, Desi Oakley saves day with West End debut
West End Waitress musical headliner Lucie Jones along with her understudy co-stars Sarah O'Connor and Olivia Moore have reportedly fallen ill and are currently unable to perform in the show. The bout of illness among the London cast forced the matinee and standard evening performances of Waitress on Saturday, 11 January to be cancelled.
Producers of the hit London musical swiftly flew in Broadway actress Desi Oakley to take over the role of Jenna for a full week, beginning tonight (Monday, 13 January 2020). Oakley is best known for originating the role of Jenna for the US touring production of Waitress and most recently starred in the New York revival of Chicago. Her role as a temporary replacement for Lucie Jones will mark her West End debut.
A consolation concert of Waitress met with a mysterious package
The evening performance on 11 January saw the remaining cast members of Waitress perform a special impromptu concert-style presentation of musical numbers from the show, which was hosted by actor David Hunter (Dr Pomatter). However, the performance came to an untimely end after a suspicious package was found at the neighbouring Vaudeville Theatre, forcing the Adelphi auditorium to be evacuated. The venue was later placed on lockdown whilst the package was being removed.
Waitress currently stars Jones, Hunter, Joel Montague, Hannah Tointon, and Marisha Wallace with Gavin Creel and pop sensation Sara Bareilles set to join the cast beginning 27 January 2020. Jones is expected to fully recover and return to the role next week.
Let us upgrade you — Get top-tier Waitress musical tickets now at a special discount!
Book top-tier musical theatre tickets for Waitress in London now and save huge! £81 tickets are now on sale for just £57 whilst £78 tickets can now be bagged for £55! This offer is valid on performances from now until 23 January 2020. Hurry and get your slice of the pie today before it's all snatched up!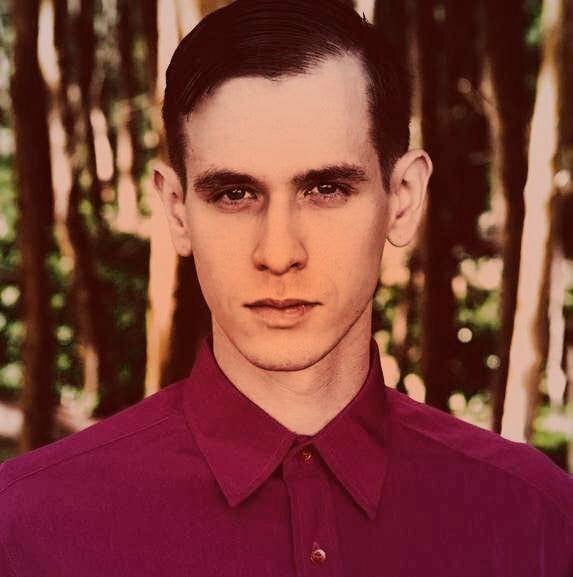 Ephram is a jack of all trades and enjoys attending theatre, classical music concerts and the opera.