Cast announced for MUSHY: Lyrically Speaking at the Arcola Theatre
Posted on 22 August 2019
A new rap-infused play entitled MUSHY: Lyrically Speaking is set to run at the Arcola Theatre in Hackney for a strictly-limited, six-performance run from 1 October through 5 October 2019. The off-West End production has officially announced its cast for the upcoming stop in East London as part of the show's UK tour. Meet the cast of MUSHY below.
MUSHY: Lyrically Speaking Arcola Theatre cast
Set to star in the titular role as Mushy in both the touring production and Arcola Theatre run is Varun Raj. He will take on the role of the teenager, Musharaf 'Mushy' Asghar, who became a household name on the Channel 4 documentary, Education Yorkshire, in which he overcame his speech disorder thanks to his teacher, Mr Burton, who helped him. The real-life Mushy captured the hearts of millions and inspired those suffering from speech disorders or a severe stammer to work hard and achieve their goals.
Raj is joined by Oliver Longstaff, who takes on the role of Mushy's helpful teacher Matthew Burton, and Medhavi Patel, who will appear as Mushy's mum
Varun Raj graduated from the University of Winchester and Mountview Academy of Theatre Arts. His acting credits include the films Gold and Baar Baar Dehko and the play Dubailand, which was well-received and completely sold out at the Finborough Theatre.
Oliver Longstaff's most notable stage credits include Absurd Person Singular, Sleeping Beauty, and The Glass Menagerie, all at the Watford Palace Theatre.
Medhavi Patel is perhaps best known for starring in the UK tour of We Are The Lions Mr Manager with Townsend productions, which earned her a nomination for the Eastern Eye Arts, Culture & Theatre Award. Other stage credits of Patel's include Three Sat Under The Banyan Tree, the first collaboration between Polka Theatre and Tara Arts that also earned a 2019 Eastern Eye Arts, Culture & Theatre Award nomination for Best Theatre Production. Patel's screen credits include the 2006 film, Kidulthood, and such television series as Holby City on BBC, Dogma 3: Only Girls on Channel 4, Doctors on BBC, and Dogma 3: Snowman on Channel 4.
About the real-life Musharaf Asghar
Channel 4's reality series, Educating Yorkshire, helped put Mushy on the map. The 16-year-old, full name Musharaf Asghar, suffered from a speech impediment that caused him to stammer and stutter. It had become such a problem for the boy that he was at risk of intentionally going mute. But his enthusiastic and helpful teacher Matthew Burton jumped in to save the day and was instrumental in giving Mushy his "voice."
What is MUSHY: Lyrically Speaking about?
The new play not only follows the struggles of Mushy and his road to unblocking his speech impediment but also covers the ups and downs after becoming a celebrity overnight. Music played a crucial role for Musharaf Asghar and the new MUSHY play makes sure to implement lyrical narration, spoken word, and rap as its plot device, all of which was written by the rapper Raxstar.
The Rifco Theatre Company production features a book written by the company's Artistic Director, Pravesh Kumar. The show is co-presented by Watford Palace Theatre in Hertfordshire.
MUSHY: Lyrically Speaking Arcola Theatre tickets on sale from just £11 and up!
There's only six performances if you want to catch this inspirational and heart-warming new story. MUSHY: Lyrically Speaking starring Varun Raj heads to East London's Arcola Theatre on 1 October 2019 with tickets on sale now from just £11 and up! Be sure to book your MUSHY London tickets early to secure the best seats at the Arcola Theatre at the best prices for the performance you wish to attend!
---
Don't miss these other Arcola Theatre shows as part of the 2019 autumn season!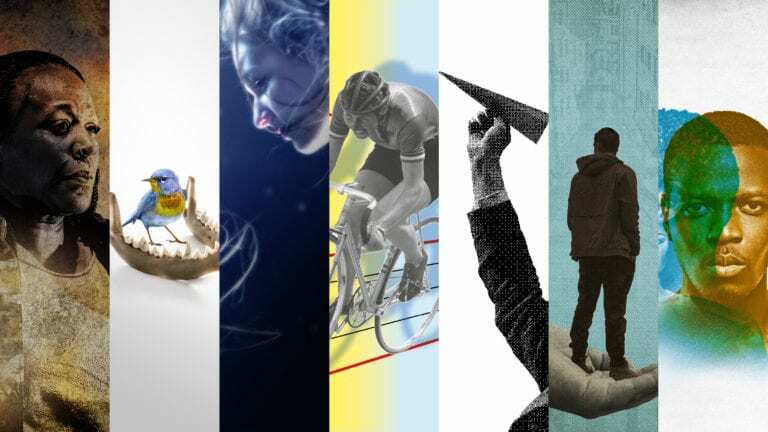 The new Arcola Theatre season programme was recently announced and it's set to be the most stunning and eclectic mix of shows yet for the venue. With shows like Maxine Peake's moving play Beryl, Can Dündar's political drama #WeAreArrested, and the psychological thriller, One Under, to look forward to, you can bet that making a special trip to East London will be worth the time and effort! Don't miss out!
See the full Arcola Theatre programme here or book a show direct using one of the links below: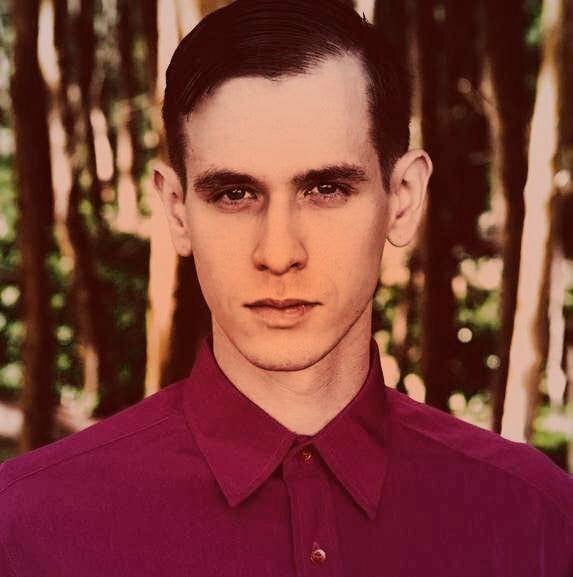 Ephram is a jack of all trades and enjoys attending theatre, classical music concerts and the opera.