Casting announced for A Christmas Carol at the Lyceum Theatre
Posted on 7 December 2018
An all-star cast has been announced for the London Musical Theatre Orchestra's concert-style production of A Christmas Carol, which will run for two nights at the Lyceum Theatre this month!

Save 49% on tickets to A Christmas Carol at the Lyceum Theatre when you book for the evening performance on 10 December and the matinee performance on 17 December!
Starring in the LMTO's A Christmas Carol are two-time Oliver Award-winner Griff Rhys Jones as Ebenezer Scrooge, Miriam-Teak Lee as The Ghost of Christmas Past, Cedric Neal as The Ghost of Christmas Present, Lucie Jones as Emily and The Ghost of Christmas Future, Nicolas Colicos as Mr Fezziwig, and Rosemary Ashe as Mrs Fezziwig.
Further casting will be announced in due course.
Griff Rhys Jones is a Welsh comedian perhaps best-known for appearing on BBC's sketch comedy shows Not the Nine O'Clock News and Alas Smith and Jones in the 1980s. His stage credits include Fagin in Cameron Mackintosh's Oliver! (2009-2011), Toad in the National Theatre production of The Wind in the Willows (1990), An Absolute Turkey (1994) and Charley's Aunt (1984), the last two of which won him an Olivier Award for Best Comedy Performance.
Lucie Jones is a Welsh singer and actress who rose to fame when she competed on the sixth series of The X-Factor UK, placing eighth. She is also notable for representing the United Kingdom during the 2017 Eurovision Song Contest with her song 'Never Give Up on You,' which resulted in the UK's best results since 2011 and reached #73 on the UK's Top 100 singles chart. In addition to her successful musical career, which boasts a studio album and four singles, Jones is also highly prolific in theatre and her stage credits include Cosette in Les Miserables, Molly in Ghost the Musical, Elle Woods in Legally Blonde, and Maureen Johnson in Rent.
Miriam-Teak Lee is best known for appearing in the original London cast of Hamilton as part of the ensemble and occasionally filling in for the role of Angelic Schuyler, for which she has been acclaimed by both audiences and critics alike. She made her professional stage debut in Drew McOnie's On The Town at Regent Park's Open Air Theatre. Her performance in the show garnered the award for Best Actress in a Musical at the 2017 Stage Debut Awards sponsored by The Other Palace. She was presented with the award by Sharon D. Clarke.
The concert-style production of A Christmas Carol was created by Lynn Ahrens (Seussical, Ragtime), Alan Menken (The Little Mermaid, Beauty and the Beast) and Mike Ockrent (Me and My Girl, Crazy For You) and is adapted from Charles Dickens' widely-popular Christmas classic. It features direction by Shaun Kerrison, lighting design by Mike Robertson, and sound design by Avgoustos Psillas and Nick Lidster.
Following successful performances in both 2016 and 2017, LMTO bring A Christmas Carol back to London's West End with performances scheduled for 10 and 17 December 2018 at the Lyceum Theatre. Due to popular demand, an extra matinee performance has also been added for 17 December.
Get into the Christmas spirit and book cheap tickets to this unique production of A Christmas Carol today!
West End Christmas tickets have never been so affordable! Save 49% on all price bands when you book tickets to both the 10 December performance and the 17 December matinee performance!
Purchase A Christmas Carol Lyceum Theatre tickets.
---
*Updated and republished on 7 December 2018 to add a production shot and new booking information. Originally published on 5 November 2018.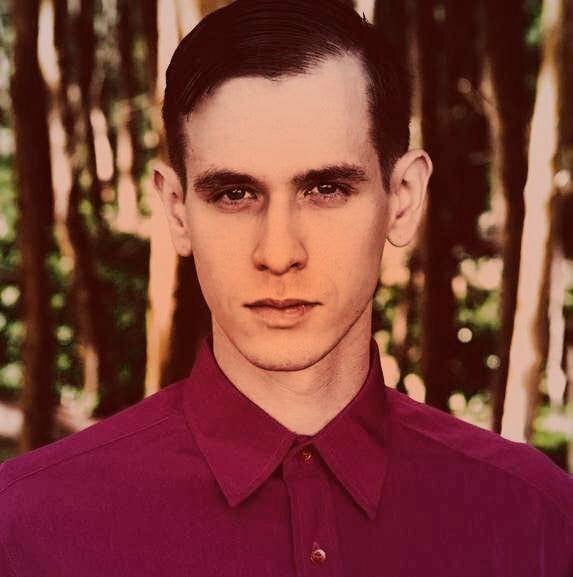 Ephram is a jack of all trades and enjoys attending theatre, classical music concerts and the opera.