Casting announced for Love, Love, Love at the Lyric Hammersmith Theatre
Posted on 9 January 2020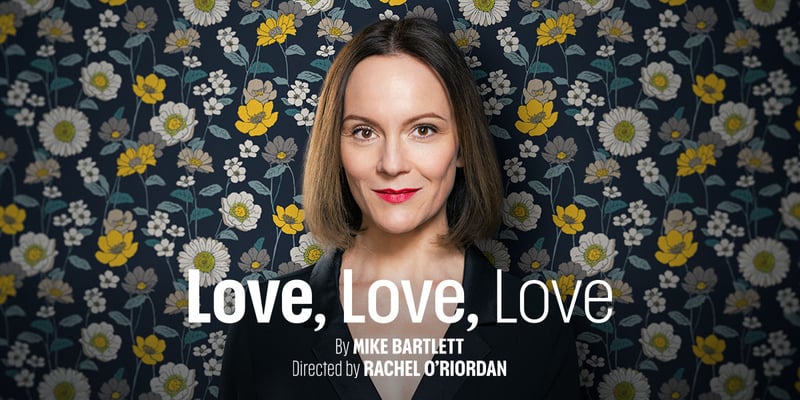 Cast announced for Lyric Hammersmith revival of Love, Love, Love
Directed by Rachel O'Riordan as part of her inaugural season as Artistic Director, Mike Bartlett's Love, Love, Love will star Olivier Award-nominated actress Rachael Stirling (Wild Bill) as Sandra, Nicholas Burns (Measure for Measure) as Kenneth, Patrick Knowles (Imperium) as Kenneth's brother Henry, Isabella Laughland (Slaughterhouse Rulez) as Rose, and Mike Noble (Reasons to Stay Alive) as Jamie.
Love, Love, Love plot
The play by three-time Olivier Award-winning playwright Mike Bartlett centres on a couple who get together during a tumultuous period of self-indulgence and a thriving economy. Spanning 40 years, the story will take you on a journey from the Woodstock era to modern middle-class life, as Sandra and Kenneth's family becomes threatened by a generational divide.
Love, Love, Love Lyric Hammersmith creative team
Love, Love, Love was first seen at the Royal Court Theatre back in 2012. The first major revival features set and costume design by Joanna Scotcher, sound design and composition by Simon Slater, lighting design by Paul Keogan, and casting direction by Sam Stevenson.
The play will run at London's Lyric Hammersmith Theatre from 5 March to 4 April 2020.
Love, Love, Love tickets available now beginning at just £12!
This charming and thought-provoking play by Mike Bartlett will only be on for one month! Be sure to book your tickets for Love, Love, Love showing at the Lyric Hammersmith Theatre today to secure the best seats at the best prices, or you may just live to regret it!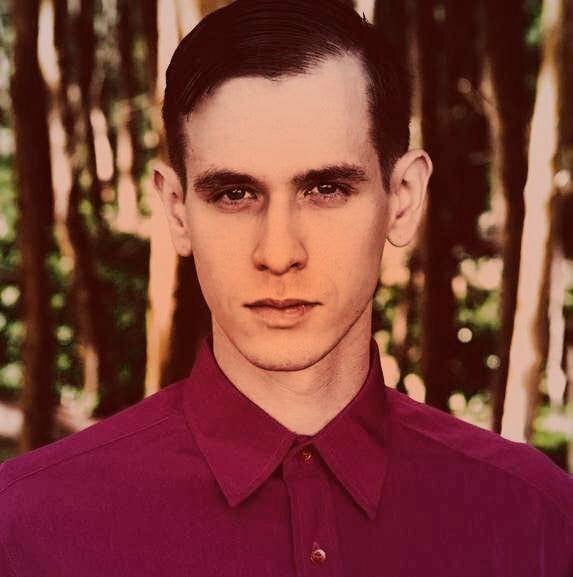 Ephram is a jack of all trades and enjoys attending theatre, classical music concerts and the opera.