Casting announced for upcoming UK premiere of Little Miss Sunshine at the Arcola Theatre
Posted on 31 January 2019
Casting has been announced for the upcoming London transfer of the hit Off-Broadway musical, Little Miss Sunshine. Prolific musical actress Laura Pitt-Pulford and Olivier Award-nominated actor Gary Wilmot are set to shine bright on the London theatre stage this spring. Little Miss Sunshine receives its UK premiere on 21 March 2019 at the Arcola Theatre with tickets as low as £11!
Who is starring in Little Miss Sunshine at the Arcola Theatre?
The Off-West End production of the smash-hit Off-Broadway musical Little Miss Sunshine has just announced its cast. Set to star in the transfer are Olivier Award-nominated actress Laura Pitt Pulford as Sheryl, Gary Wilmot as Grandpa, Paul Keating as Frank, Gabriel Vick as Richard, Sev Keoshgerian as Dwayne, Ian Carlyle as Larry/Buddy, Imelda Warren-Green as Linda/Miss California, and Matthew McDonald as Joshua Rose/Kirby.
The role of young Olive will be played by three different actresses: Sophie Hartley, Evie Gibson, and Lily Mae Denman. The Little Miss Sunshine cast is completed by Ava Hurley, Ava Masters, Chloe Raphael, Ellicia Simondwood, Elodie Salmon, Josselyn Ospina Escobar, Saffia Richards, Summer Pelley, and Yvie Bent.
Laura Pitt-Pulford is perhaps best known for portraying Milly in the Regent's Park Open Air Theatre production of Seven Brides for Seven Brothers. Her performance earned widespread critical acclaim and she was subsequently nominated for a Laurence Oliver Award for Best Actress in a Musical. Her other stage credits include the roles of Violet in the Southwark Playhouse production of Side Show, Maria Von Trapp in The Sound of Music at Leicester's Curve Theatre for which she received a UK Theatre Award nomination, and Irene Molloy in the 2012 Leicester Curve production of Hello Dolly! alongside Janie Dee and Michael Xavier.
Gary Wilmot is perhaps best known for his role in the 1989 Adelphi Theatre production of Me and My Girl, the 2003 London Palladium production of Chitty Chitty Bang Bang, and most recently, the Snow White pantomime at the London Palladium.
What is the Little Miss Sunshine musical about?
The highly lauded Off-Broadway musical Little Miss Sunshine is based on the 2006 major motion picture of the same name, which won two Academy Awards before being adapted for the stage by the Tony Award-winning team, William Finn (Falsettos) and James Lapine (Into the Woods).
The story follows the Hoover family as they set out on a road trip from New Mexico to California so that their youngest daughter, Olive, can compete in the Little Miss Sunshine beauty contest. But as they hit the road in their rickety, old, lemon camper van, will the family even make it to their destination? This quirky yet charming tale celebrates the coming together of family and is an absolute must-see for fans of the film and Off-West End theatre.
Who are the creatives behind Little Miss Sunshine?
The Arcola Theatre premiere of Little Miss sunshine is directed by the venue's in-house director, Mehmet Ergen, and features design by David Woodhead, lighting design by Richard Williamson, musical supervision by Mark Crossland and choreography by Anthony Whiteman.
Tickets to Little Miss Sunshine beginning at
£11!
You don't want to miss the European premiere of this spectacular family musical based on the award-winning film! The show's venue, the Arcola Theatre, is widely known to offer some of the cheapest Off-West End theatre tickets around. Book your tickets to Little Miss Sunshine today for as low as £11 and enjoy the show!
---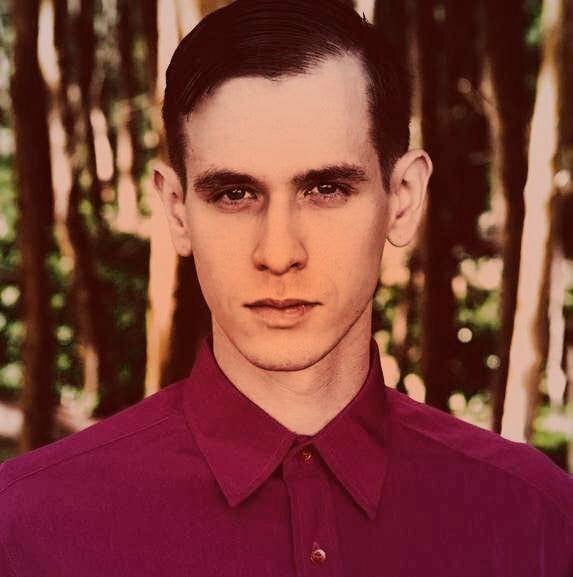 Ephram is a jack of all trades and enjoys attending theatre, classical music concerts and the opera.