Christmas Countdown Q&A with Lewis Easter of Wicked
Posted on 16 December 2018
Starting your West End acting career with Wicked is certainly not a bad place to start at all! After receiving his first-class BA in acting at London's Urdang Academy, Lewis Easter has made his West End stage debut in Wicked! Easter's previous credits include featuring in the ensemble of The Railway Children at Cadogan Hall and starring as a dancer in both Example's music video for 'All The Wrong Places' as well as at the BRIT Awards Afterparty.
Read Lewis Easter's responses to our 12 Questions of Christmas below as part of our Christmas Countdown Q&A series and don't forget to follow Lewis Easter on Twitter!
Lewis Easter has made his West End debut in the ensemble of Wicked
1. What are you doing for Christmas this year?
Heading home back up north (driven by Laura Pick, Standby for Elphaba) to the countryside.
2. What's your favourite Christmas song?
I wish it could be Christmas every day - Wizzard.
3. Can you name all of Santa's reindeer (without the help of Google)?
Erm, donner, blitzen, dasher, prancer, Cupid, vixen, dancer, comet and Rudolph?
4. Will you be seeing any theatre this Christmas?
I'd like to see Hadestown and I'm going to see Matthew Bournes Swan Lake.
5. What's the funniest gift you have ever received?
Nothing funnnny but one year my cousins got gel pens from my Nanna and I got a Micro Scooter? That was hilarious.
6. What's your go-to Christmas film?
The Grinch.
7. Have you ever 'regifted' something before?
Yes, but I can't say what.
8. What are your Christmas traditions?
Presents before breakfast. Movies after presents.
9. What do you hope to find in your stocking this year?
I don't care much for presents as long as I'm with my family.. however, some aftershave is always nice!
10. Which person would you most like to meet under the mistletoe?
Who would you like to meet?
11. Which Christmas food do you most look forward to?
Pigs in blankets.
12. What's your favourite Christmas memory?
Me and my sister getting matching inflatable chairs and sitting in them the whole day! I always wonder what happened to them.
---
Wicked is booking at the Apollo Victoria Theatre until 30 November 2019 in an open-ended run.
Purchase your tickets to Wicked. Don't forget, you can use Amazon Alexa to book!
---
Check out our Christmas Countdown Q&A with Elphaba's Alice Fearn.
Also check out our other Wicked Christmas Countdown Q&A with Genevieve Taylor.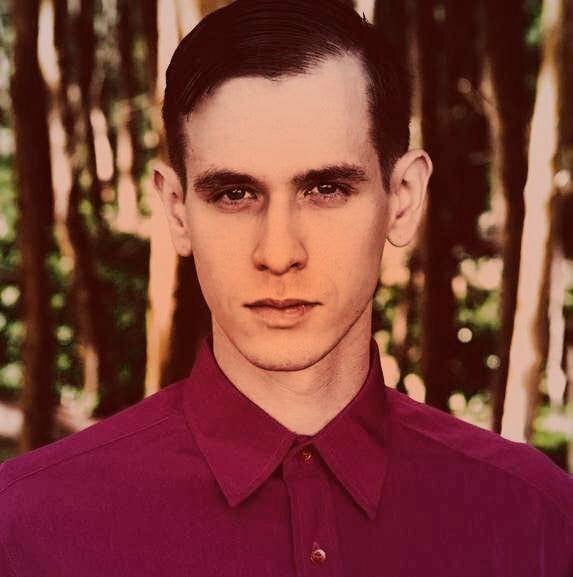 Ephram is a jack of all trades and enjoys attending theatre, classical music concerts and the opera.