Discover and book the best theatre tickets in London without lifting a finger!
Posted on 26 November 2018
London Theatre Direct is proud to announce their newly built Alexa skill that allows customers to book tickets without even lifting a finger! To celebrate the launch of this extraordinary achievement in West End ticket bookings, London Theatre Direct has teamed up with two of the West End's biggest musicals, Wicked and School of Rock, to promote their revolutionary Alexa skill in a 12-day campaign lasting from 26 November to 7 December. Customers seeking tickets to these top London shows will benefit from no booking fees when they make their purchase via Amazon Pay using London Theatre Direct's Alexa skill during the promotion.
---
See our new promo videos!
Get up close and personal with the lead stars of Wicked and School of Rock by watching these exclusive promo videos showcasing the new London Theatre Direct skill for Amazon Alexa!
Book tickets to Wicked with Alexa!
Meet Wicked's leading lady Alice Fearn backstage as she gives a practical demonstration on how to book theatre tickets through Alexa. This spell-binding promo video will also give you a behind-the-scenes look at the actress's elaborate Elphaba makeup routine.
YouTube link: Watch London Theatre Direct's new Amazon Alexa Wicked promo video.
Book tickets to School of Rock with Alexa!
School of Rock's leading man Craig Gallivan stays in character as Dewey Finn in this cheeky promo video exhibiting Alexa's new skill. Clad in a breakfast-themed t-shirt with crossbones made from eggs and bacon, the hardcore rockstar will take you on a quirky tour through London!
YouTube link: Watch London Theatre Direct's new Amazon Alexa School of Rock promo video.

To use the skill, simply say "Alexa, open London Theatre Direct". You can view more details about the skill here.
---
Competition Alert! Book through Amazon Pay via Alexa and win an Amazon Echo!
In support of their newly developed Amazon Alexa skill, London Theatre Direct will be giving away a free Amazon Echo every day throughout this 12-day campaign. All that customers need to do to participate in this free giveaway is to simply book their tickets using Amazon Pay on the London Threatre Direct website or via the new London Theatre Direct Alexa skill, where they will then be automatically entered into the draw.
---
DISCLAIMER
Competition Terms and Conditions: Tickets must be purchased on the London Theatre Direct website or via the London Theatre Direct skill for Alexa using Amazon Pay only. All competition winners must be a UK resident. In order to be eligible for the daily drawings, bookings must be made between the 26th of November and the 7th of December. Only one Amazon Echo device will be given away per day during this 12-day campaign. Winners will be selected daily and will be notified by e-mail.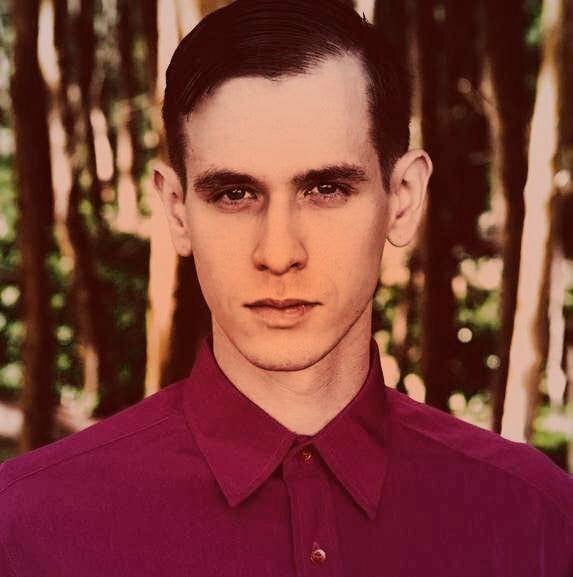 Ephram is a jack of all trades and enjoys attending theatre, classical music concerts and the opera.