Christmas Countdown Q&A with Paul Ettore Tabone of The Phantom of The Opera
Posted on 17 December 2018
Christmas Eve is only 7 days away and today we are continuing with our Christmas Countdown Q&A series, this time with Paul Ettore Tabone, who currently portrays Ubaldo Piangi in The Phantom of the Opera at Her Majesty's Theatre. The opera singer and tenor has a rich stage background. After graduating from the Central Queensland University Conservatorium of Music in Australia, Tabone was awarded 'Most Promising Voice for Musical Theatre' in both 2007 and 2009. He then made his solo opera debut in the world premiere of Opera Queensland's The Dirty Apple, and in 2011, he joined the cast of Love Never Dies as Squelch, which was Andrew Lloyd Webber's acclaimed sequel to The Phantom of the Opera. He has since appeared in many operas around the world, including Puccini's Madama Butterfly and Rigoletto.
Read what Paul Ettore Tabone has got planned for the holidays and don't forget to follow Paul Ettore Tabone on Twitter.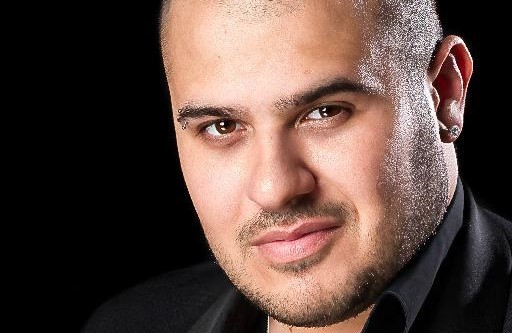 Opera singer Paul Ettore Tabone of Phantom of the Opera shares what his plans are for Christmas
1. What are you doing for Christmas this year?
I am cooking for my fiancé and his family!
2. What's your favourite Christmas song?
Cantique De Noël (O Holy Night).
3. Can you name all of Santa's reindeer (without the help of Google)?
Dasher, Dancer, Prancer, Vixen, Comet, Cupid, Donner, Blitzen, Rudolph!
4. Will you be seeing any theatre this Christmas?
I wish!
5. What's the funniest gift you have ever received?
A toy helicopter that my dad ended up playing with more than me!
6. What's your go-to Christmas film?
The Santa Clause!
7. Have you ever 'regifted' something before?
100% hahaha.
8. What are your Christmas traditions?
Food. Food. Food. I am an avid cook and this is the day of the year I make everything that I've wanted to do all year!
9. What do you hope to find in your stocking this year?
An Amazon Alexa – hope my fiancé is reading this!
10. Which person would you most like to meet under the mistletoe?
My fiancé (or Chris Hemsworth).
11. Which Christmas food do you most look forward to?
I am making Caramel Parfait Glace this year – something quite hard so looking forward to it!
12. What's your favourite Christmas memory?
All of us being in mum and dad's bed, waking them up to open presents…it will last forever with me.
---
Phantom of the Opera is currently booking at Her Majesty's Theatre until 5 October 2019. Purchase your tickets now to get the best seats in the house and be sure to catch Paul Ettore Tabone as Ubaldo Piangi!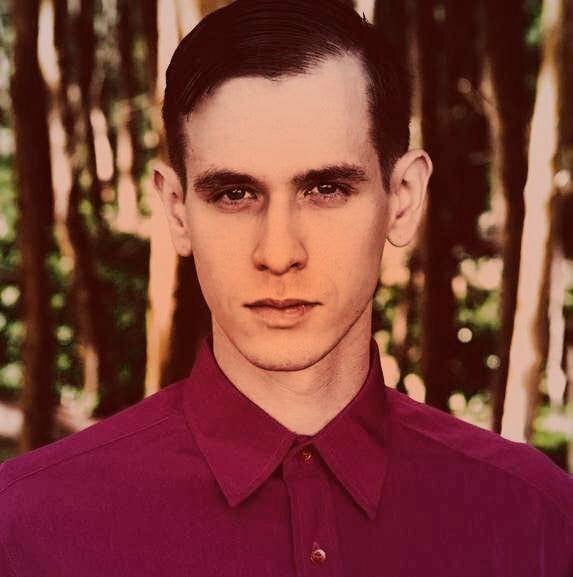 Ephram is a jack of all trades and enjoys attending theatre, classical music concerts and the opera.