City of Angels musical starring Rosalie Craig to run at the Garrick Theatre next spring
Posted on 1 November 2019
The Donmar Warehouse production of City of Angels is set to run in the West End next spring at London's Garrick Theatre. Cy Coleman, David Zippel, and Larry Gelbart's musical will star Rosalie Craig (who starred in the recent critically acclaimed production of Stephen Sondheim's Company at the Gielgud Theatre) alongside Hadley Fraser, Vanessa Williams, and Rebecca Trehearn.
Donmar Warehouse's City of Angels spreads its wings into the West End this March
City of Angels will fly into the West End's Garrick Theatre on 5 March 2020 for previews. Tickets for City of Angels at The Garrick go on sale Monday, 4 November 2020.
Who is starring in City of Angels at the Garrick Theatre?
The production stars Company's Rosalie Craig as Gabby/Bobbi, Young Frankenstein's Hadley Fraser as Stine, Showboat's Rebecca Trehearn as Donna/Oolie, and Tony Award-nominated actress Vanessa Williams (Desperate Housewives, Ugly Betty) in her West End debut as Carla/Alaura.
The hit musical will also star returning cast members Adam Fogarty as Big Six, Marc Elliott as Panchos/Munoz, Mark Penfold as Luther Kingsley, and Nick Cavaliere as Sonny, all of whom reprise their roles from the previous run.
The cast is also joined by Cindy Bellot, Manuel Pacific, Ryan Reid, and Sadie-Jean Shirley as the Angel City 4 as well as Joshua St Clair as Peter Kingsley and Rob Houchen (Les Miserables) as Jimmy/Dr Mandril.
Further casting for City of Angels will be announced in due course.
What is City of Angels about?
City of Angels is a musical comedy and love-letter to old Hollywood glamour and film noir. The show first premiered on Broadway in 1989 and in the West End in 1993. It has won three Tony Awards for Best Musical, Best Book, and Best Score, as well as two Olivier Awards for Best New Musical and Best Musical Revival.
City of Angels The Musical is set in the 1940s and tells two simultaneous stories: a detective drama and a Hollywood comedy. The movie scenes are in black-and-white whilst the scenes taking place in real life are done in full colour. Most of the cast members double up as both their real-world selves and their fictional movie counterparts.
A private eye detective in Los Angeles attempts to solve a case while a screenwriter frantically types away. But nothing is what it seems when a dame is involved. And doesn't anyone follow the script in this town?
Who is on the Garrick Theatre City of Angels creative team?
City of Angels is directed by Josie Rourke, who reunites the entire original creative team including choreographer Stephen Mear and designer Robert Jones. The musical features casting direction by Alastair Coomer and Jacob Sparrow, video design by Duncan McLean, musical supervision by Gareth Valentine, lighting design by Howard Harrison, and sound design by Terry Jardine and Nick Lidster for Autograph.
Don't miss the landmark production of City of Angels this March 2020!
City of Angels is poised to take the Garrick Theatre by storm. Be sure to book your tickets early as soon as they go on sale 4 November 2019!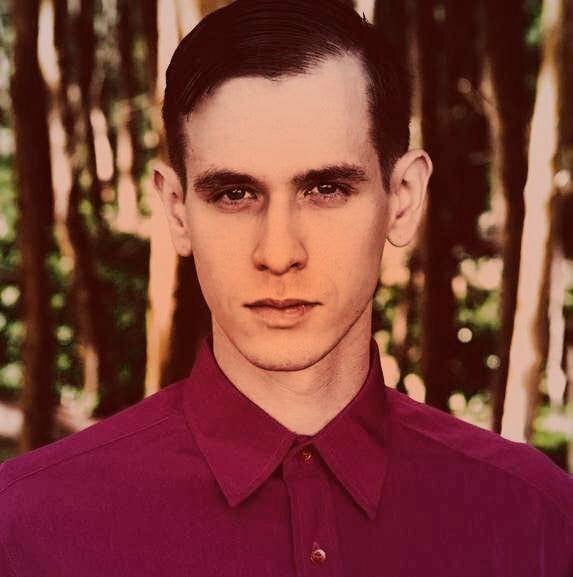 Ephram is a jack of all trades and enjoys attending theatre, classical music concerts and the opera.