Coming-of-age story A Hundred Words For Snow heads to Trafalgar Studios
Updated on 24 October 2018
Pictured: Rory (Gemma Barnett) embarks on a mission to the North Pole to spread the ashes of her late father, an Arctic enthusiast
---
Tatty Hennessy's critically lauded coming-of-age-story, A Hundred Words for Snow, is coming to the West End next year. The show won the Origin's Award for Outstanding Work at VAULT Festival 2018 and the Arcola Theatre's Heretic Voices Award for Best New Play in Monologue Form. The West End transfer will see The Stage's 'top talent to watch from VAULT Festival 2018' Lucy Atkinson return to direct.
A Hundred Words for Snow follows the story of Rory (played by Gemma Barnett), a teenage girl who journeys to the North Pole to spread her father's ashes. Her mission soon turns into an expedition full of self-discovery as she learns more about herself, the destruction to the planet caused by mankind and the dwindling polar bear population. Playwright Tatty Hennessy proclaimed that the piece is more relevant than ever "in the wake of the UN's stark and startling Climate Change Report." Feminist in nature and at a time when stereotypical gender roles are slowly but surely melting away like Earth's ice caps, this monologue seeks to prove that polar exploration is no longer a domain for men, but for women too, and that the time to save our planet is now.
Taylor Hennessy is a graduate of the Royal Court and Lyric Young Writer's Programmes and is known for having served as Assistant Director for Shakespeare's Globe where she assisted Adele Thomas in the production of The Oresteia. Director of A Hundred Words for Snow Lucy Jane Atkinson most recently directed Milly Thomas in her self-penned piece Dust. Gemma Barnett, a recent graduate of the Oxford School of Drama, stars as Rory and most recently appeared in Matt Parvin's Cousins at the Soho Theatre.
---
A Hundred Words for Snow opens on 5 March 2019 Trafalgar Studios 2 and is booking until 30 March 2019. Tickets are on-sale now. Don't miss this unique, one-of-a-kind monologue this spring! Book early for the best seats in the house!
Purchase your tickets to A Hundred Words for Snow at Trafalgar Studios.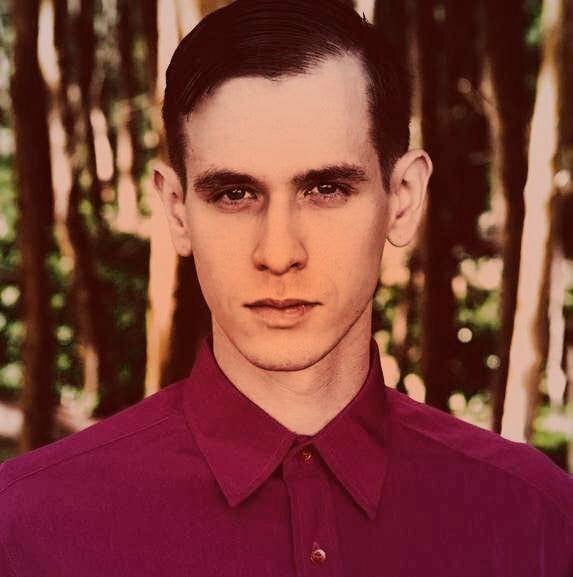 Ephram is a jack of all trades and enjoys attending theatre, classical music concerts and the opera.