Cuba Gooding Jr. to star as Billy Flynn in West End revival of Chicago
Posted on 12 January 2018
Oscar winning American actor Cuba Gooding Jr. is set to star as fast-talking, fast-footed lawyer Billy Flynn in the West End revival of Chicago.
Cuba Gooding Jr. will be making his UK stage debut, as well as his musical debut when he taps his way across the boards of London's Phoenix Theatre. Cuba Gooding Jr. had his breakthrough role in 1991 playing Tre Styles in Boyz in the Hood. This was quickly followed by his role in A Few Good Men. In 1997 he won the Academy Award for Best Supporting Actor for this role in Jerry Maguire. In 2013 the actor made his Broadway debut in the Tony Award nominated production The Trip to Bountiful which featured Cicely Tyson and Vanessa Williams. Recently, Gooding Jr. portrayed O.J. Simpson in the FX drama The People v. O.J. Simpson: An American Crime Story, which earned him a Primetime Emmy nomination for Outstanding Lead Actor in a Mini-series or Movie.
Chicago is returning to London after over 5 years absence. The new production will be housed at the Phoenix Theatre. Further casting for Chicago will be announced at a later date.
Chicago tickets at the Phoenix Theatre are available now for the 26 March to 23 June 26 run.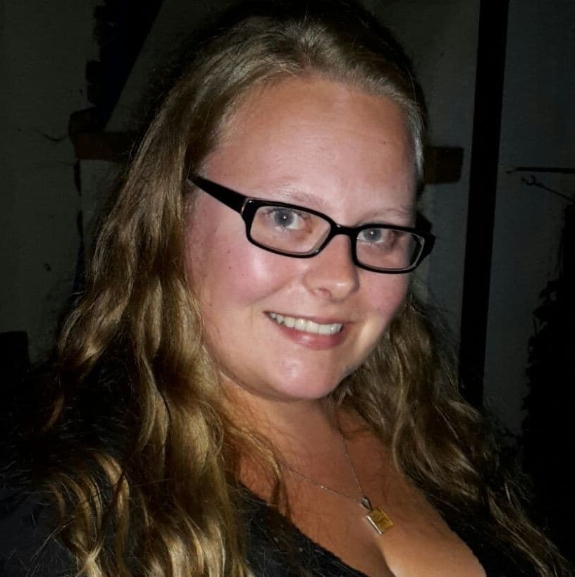 Sarah's love of theater was sparked by an enthusiastic drama teacher who wouldn't take no for an answer. These days she's much more comfortable in the audience than on the stage. She's an English teacher and enjoys reading and writing when she's not teaching or at the theater.