Disney's Frozen is coming to the West End's Theatre Royal Drury Lane in Autumn 2020
Posted on 19 March 2019
Signed, sealed, delivered! Following initial speculation from Bez Bamigboye of the Daily News last December, it has officially been confirmed today that the smash-hit Broadway stage adaptation of Disney's hit film Frozen, which recently opened on Broadway, is heading to the Theatre Royal Drury Lane in London's West End next year, no ifs, ands or buts about it! Tickets to the West End transfer of Frozen are expected to go on sale at some point later this year.
Disney's Frozen to run at the Theatre Royal Drury Lane in 2020!
As one of London's oldest theatres, the Theatre Royal Drury Lane is currently undergoing both major and costly refurbishments. The work is due to be completed at the end of summer 2020, just in time for the West End premiere of Frozen The Musical in autumn 2020.
Who is starring in the West End Frozen cast?
Casting for the West End production of Frozen has yet to be announced, although it has been confirmed that the Broadway cast will not be transferring to the West End and that a brand-new British cast will be sourced locally.
About Disney's Frozen stage musical
Disney's Frozen The Musical is based on the 2013 animated film of the same name, which quickly became the highest grossing animated film of all time, generating box office earnings of over £1.25bn. The stage musical received its official premiere at the St James Theatre on Broadway back in March 2018 and was later nominated for Best Musical at the Tony Awards.
Frozen fans certainly won't be disappointed as the musical follows the same plot as the original. In fact, they may even end up preferring the musical over the film altogether thanks to the many additional numbers created for the stage adaptation. The West End production of Frozen will contain all the film's songs you know and love, including the global hit 'Let It Go' recorded by Idina Menzel, plus all-new hits like 'Vuelie', 'Let the Sun Shine On' and 'Colder by the Minute'.
Frozen's overwhelmingly successful run on Broadway is expected to end this summer before the show embarks on a North American tour lasting until early 2021. The musical is also set to be an international sensation with a 2021 production planned for Hamburg, the 'West End' of Germany, as well as two 2020 productions planned for Australia and Japan respectively.
The West End Frozen creative team
The new production is directed by Michael Grandage and features puppet design by Michael Curry, video design by Finn Ross, lighting design by Natasha Katz, costume design by Christopher Oram, choreography by Rob Ashford, sound design by Peter Hylenski, and arrangements and musical supervision by Stephen Oremus.
Upon the official confirmation of Frozen's 2020 West End run, director Michael Grandage expressed his excitement for building a London company soon. The show's writers, Kristen Anderson-Lopez and Robert Lopez, also issued a statement, commenting on how it has been a joy for them to expand upon Frozen's powerful and captivating story, which they felt focused on two strong, independent women doing what they do best: saving the world.
West End Frozen musical tickets coming soon!
More details are expected over the coming months so be sure to keep an eye on our news pages for all the latest details.
Don't forget to sign up to our mailing list to be notified as soon as Frozen tickets for the Theatre Royal Drury Lane production go on sale.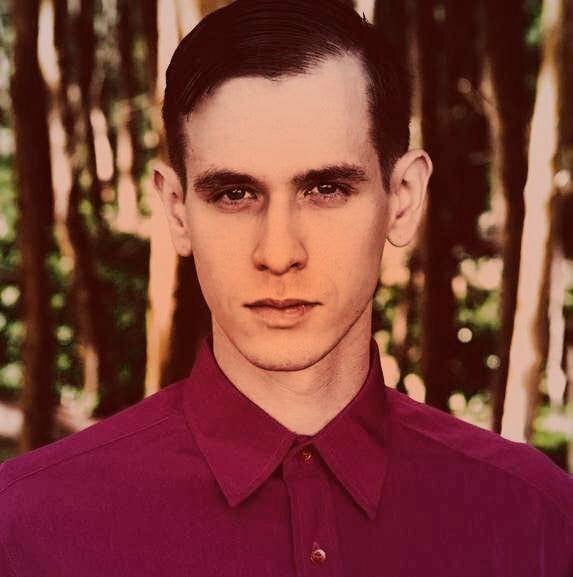 Ephram is a jack of all trades and enjoys attending theatre, classical music concerts and the opera.